This Post May Contain Affiliate Links. We earn a commission if you click this link and make a purchase at no additional cost to you.
Black Friday is my favorite time to shop for home care and organizing deals because you can find so many good deals! This year I have my eye on the Google Home in Aqua and an instant pot that would make cooking dinner so much easier! And to make your life and Black Friday shopping a little easier, I have rounded up the best home care and organizing deals from Walmart, Target & Amazon.
I typically do all my Black Friday shopping Thursday night at midnight, because who wants to stand in line in store when you can shop online and get the same deals! All of these deals can be found online as well in some in stores Black Friday!
Check out these great deals below! Most start on Friday, November 23rd but you can grab Amazon's Black Friday deals right now!
Google Home Mini
Available in Aqua, Grey, Black and Coral. I love the aqua one and it would match perfectly with my home decor. The google home Mini is the perfect little helper to make your home run smoother. Use it to remind you of appointments, check the weather,control your appliances or lights within your home, and ask it questions to make life a little easier!
Grab it on sale at Walmart for  $25 Dollars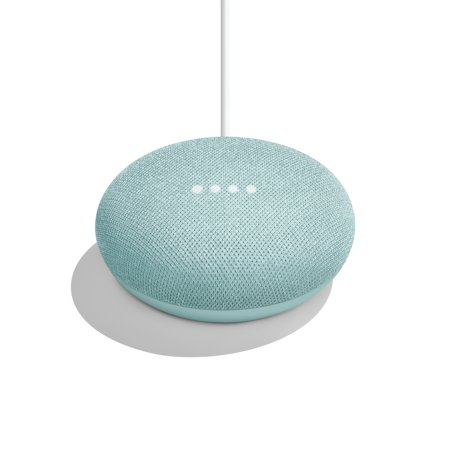 Google Home Hub
Even more powerful than the Google Home Mini, the Google Home Hub has all the capabilities as the mini but also plays videos, music and lets you relive your memories with voice control through Google Photos.
Grab yours here on Black Friday for $99.oo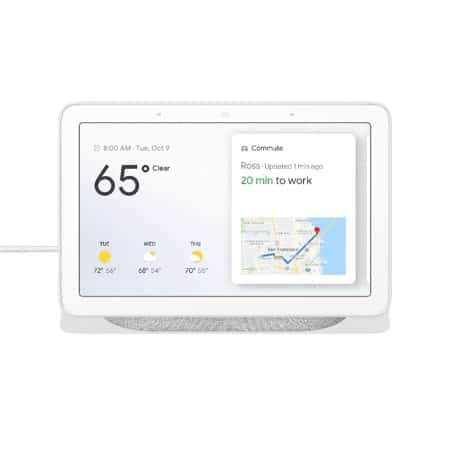 No matter if your home is big or small, a Shop Vac is a must have. My husband and I use ours all the time to clean our cars, clean up outside, or even when your husband accidentally floods the bathroom and you need to vacuum up all the water. Trust me, having a Shop Vac is a life saver!
We have had a few of these smaller ones over the years and have always bought them on Black Friday because they are only $29 compared to regularly $50. Seriously, add this to your shopping list! You can grab it here!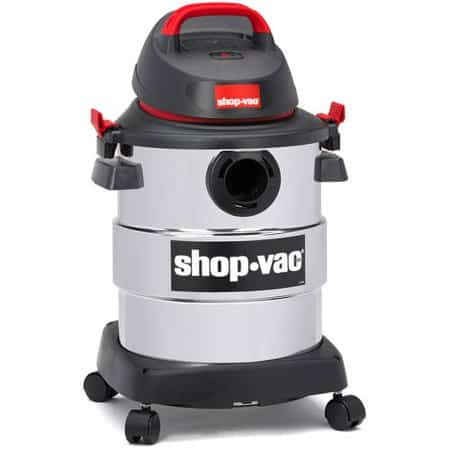 Instant pots were all the rage last year for Christmas and they are still a hot item this year! But this year you can save even more! They are on sale at Walmart for $59 dollars. That is a steal and I definitely plan to get one. Who wouldn't want to make dinner time a little easier and an Instant Pot definitely delivers on that promise! This is a great gift for anyone on your list!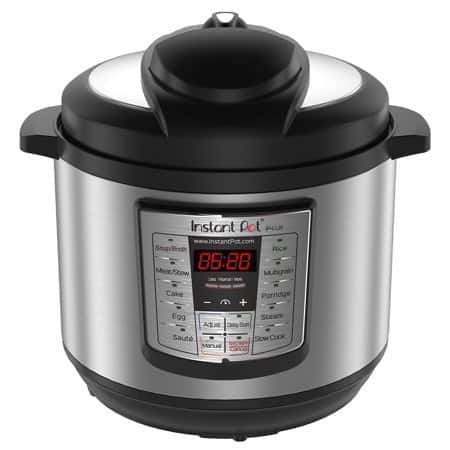 I have talked before about how the Shark Navigator is the best vacuum I've ever owned. It seriously saved my carpet! I could tell you all day long how the Shark Navigator is the way you should go if you need a new vacuum but you can read about that here! I have the previous version of the Shark Navigator and got it on sale Last Black Friday for $150. And guess what! It's on sale for $150 again this year at Target. I like the style and design of the newer one a little better than mine. The dark purple is so bold and pretty. Makes cleaning a little more fun! If you need a new vacuum, grab $150 off the Shark Navigator and get it for $150 at Target this Black Friday!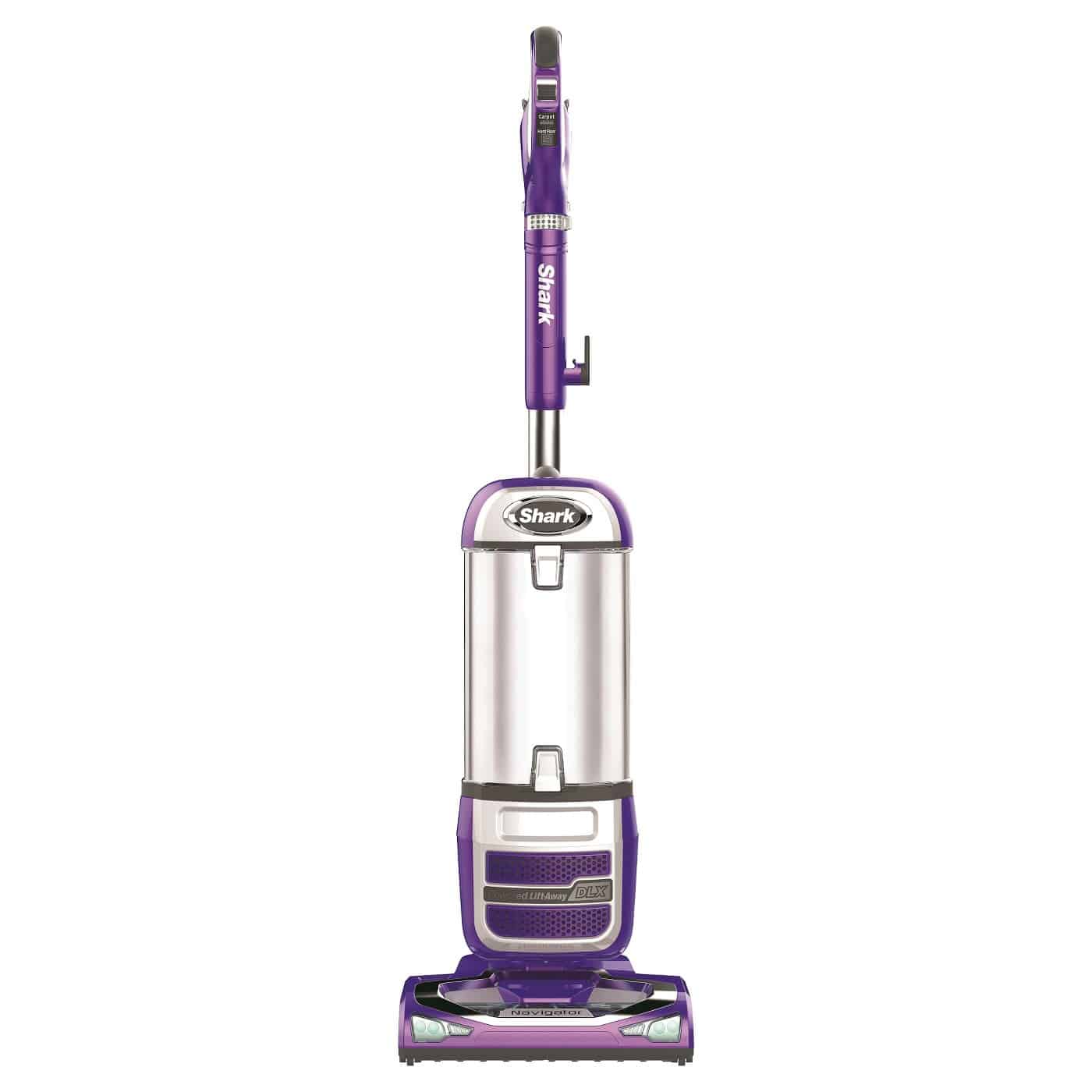 Robotic Vacuums are becoming so popular and definetly make your life a whole lot easier! Just imagine if you had someone or "something" to vacuum your home every day. One less chore for you to do is a WIN! If the Romba is'nt in your budget, you can get the Shark Ion Robot for $199.99 at Target on Black Friday!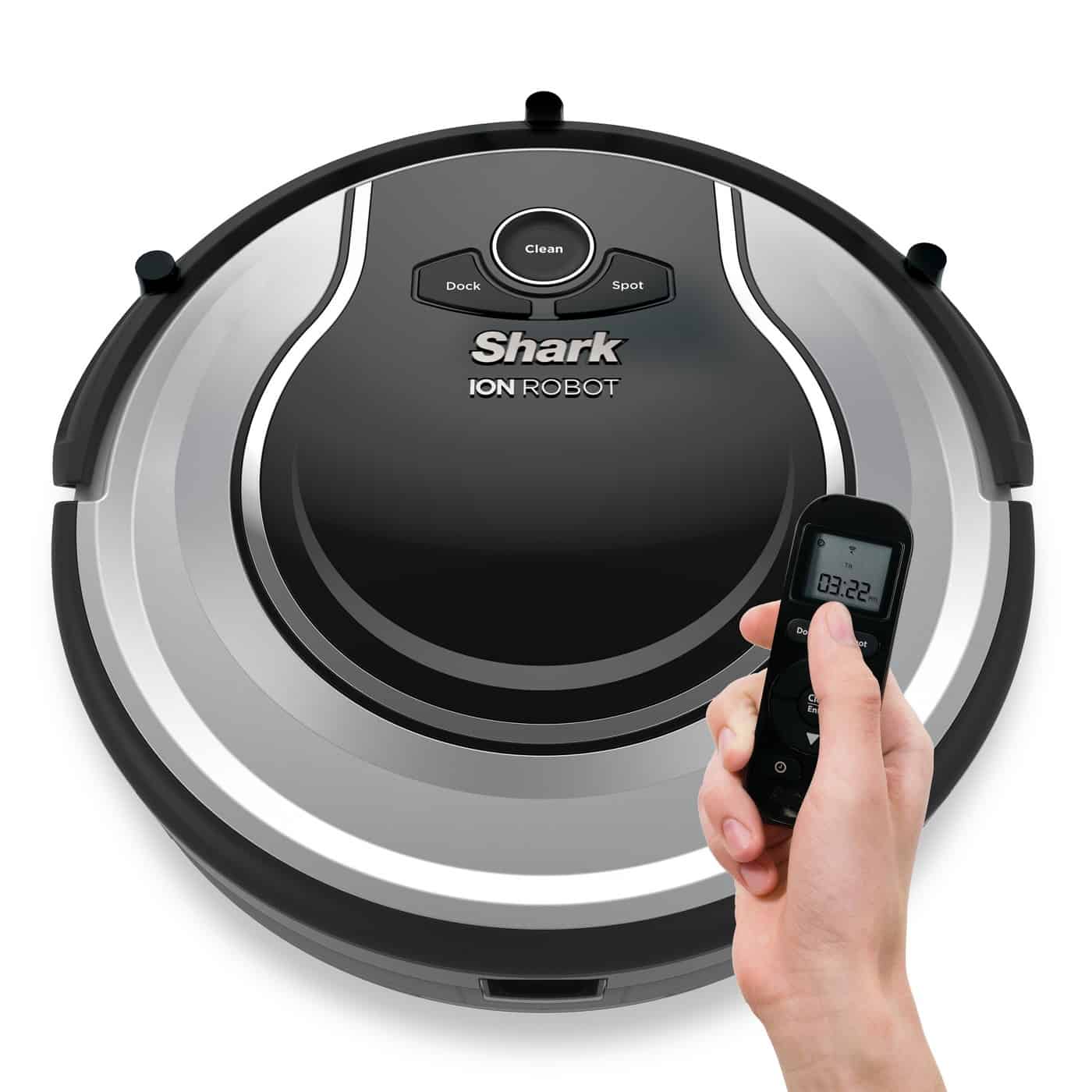 If you have a little bigger budget and just have to have a robotic vacuum, Target has the Roomba 690 on sale for $249.99 on Black Friday! That's $100 Off!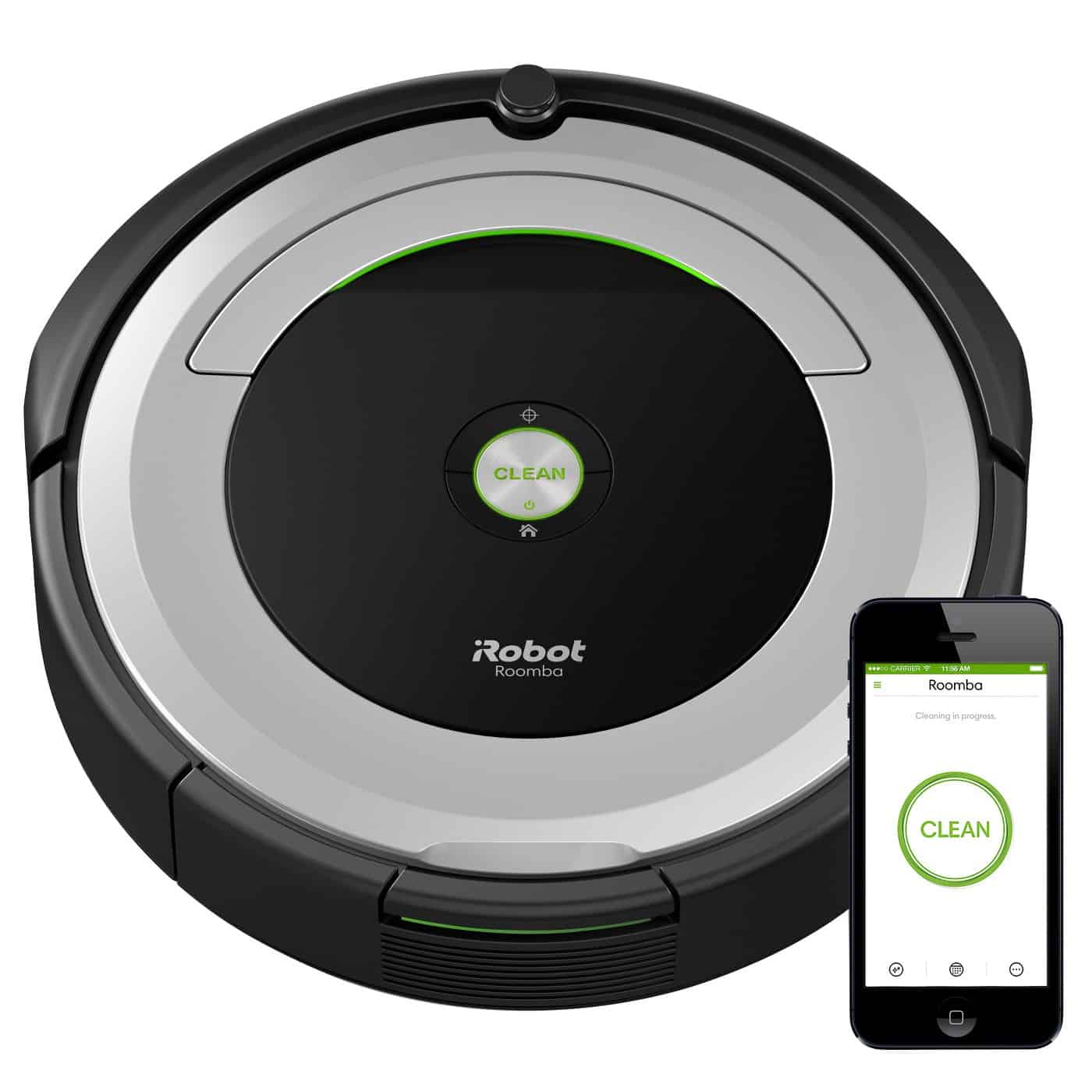 If I didn't already have a KitchenAid Mixer this would be in my cart come Black Friday! I love all things Aqua and would die to have this mixer, but I already have a Silver one so that's a total bummer. But if you're like me and love Aqua,  you can grab this KitchenAid Mixer for $219.99. I cannot recommend KitchenAid enough. Although I have only had mine for about 5 years, my Grandmother and Aunt both have KitchenAid mixers they have had over 25 years. If you need a mixer, buy one that lasts!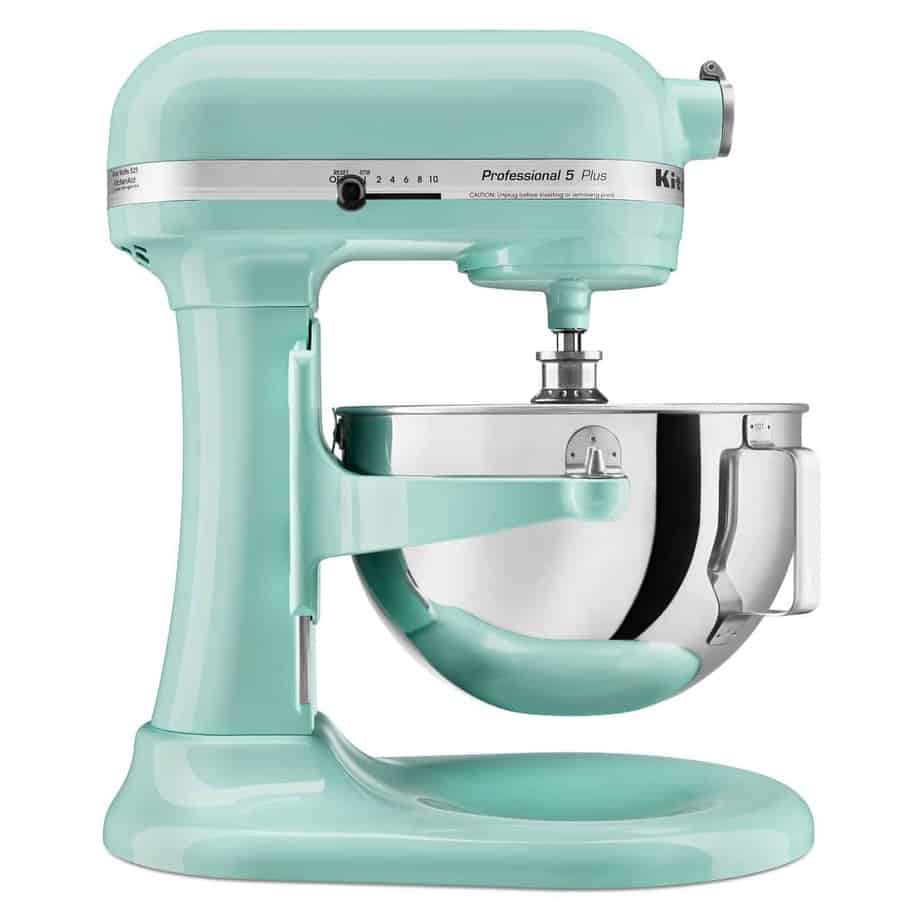 Air Fryers are still really popular this year and are perfect to make dinner time a little faster, easier, and healthier. This would be great for anyone on your list! You can get it on sale NOW at Amazon!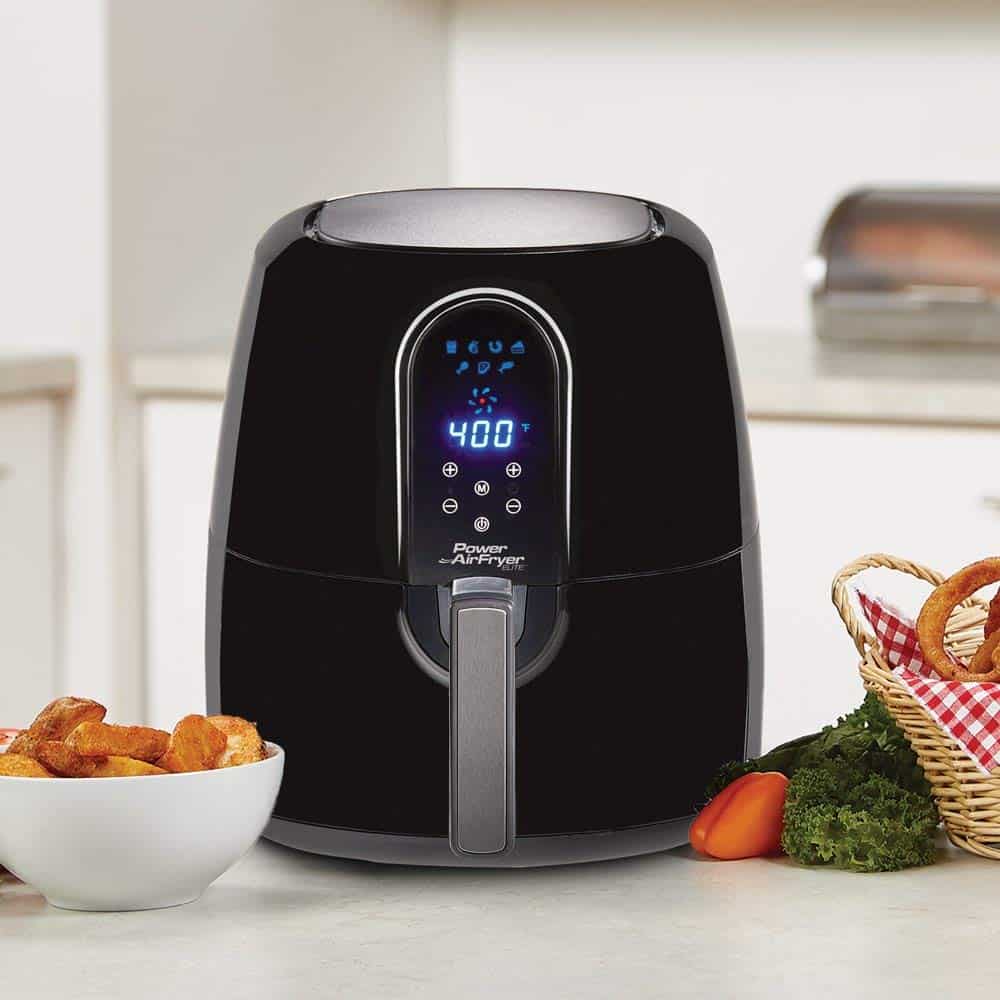 Got a friend that loves aqua! Then they will love these aqua pots and pans set on sale for less than $60!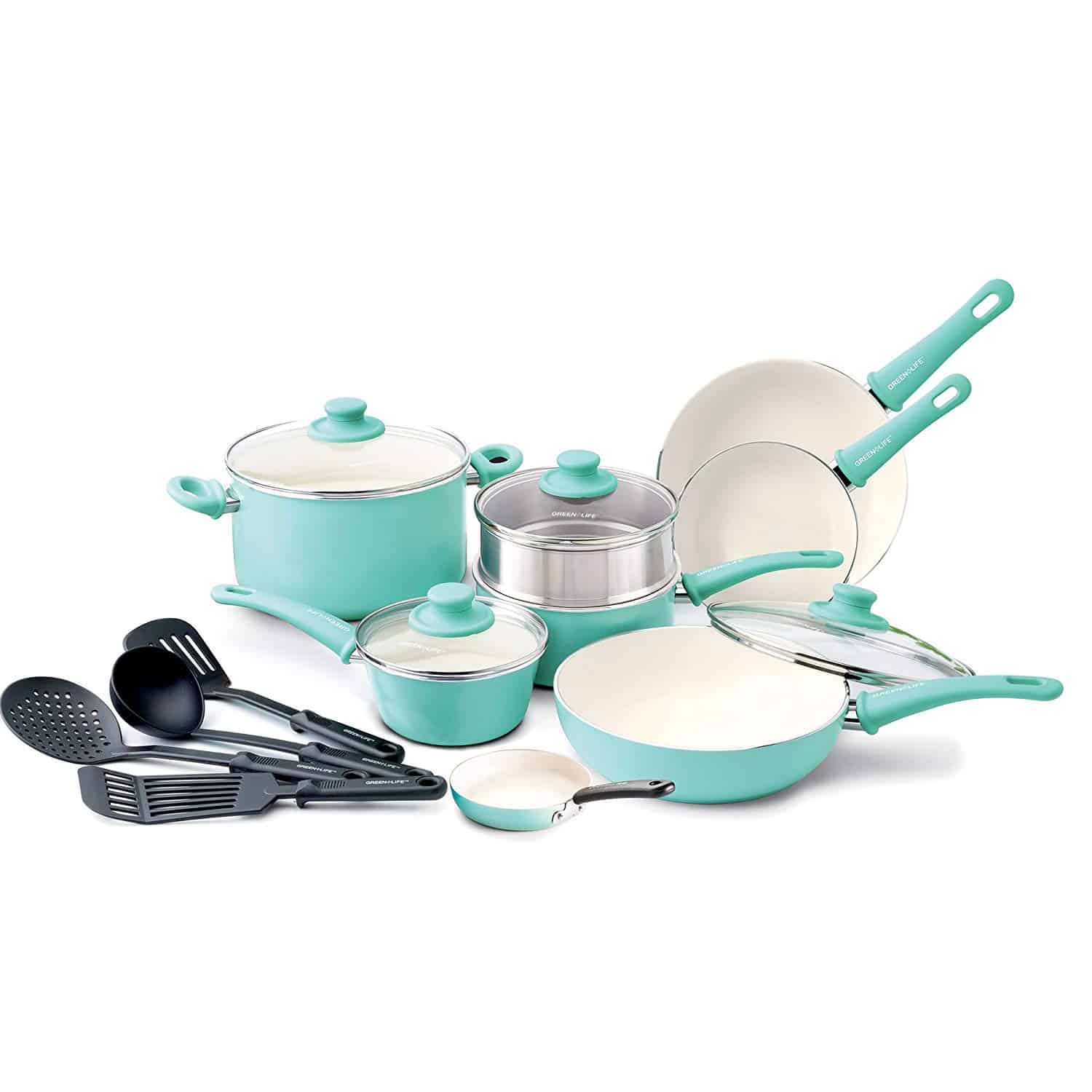 Finally get your makeup organized with this makeup brush organizer! At Amazon for less than $20!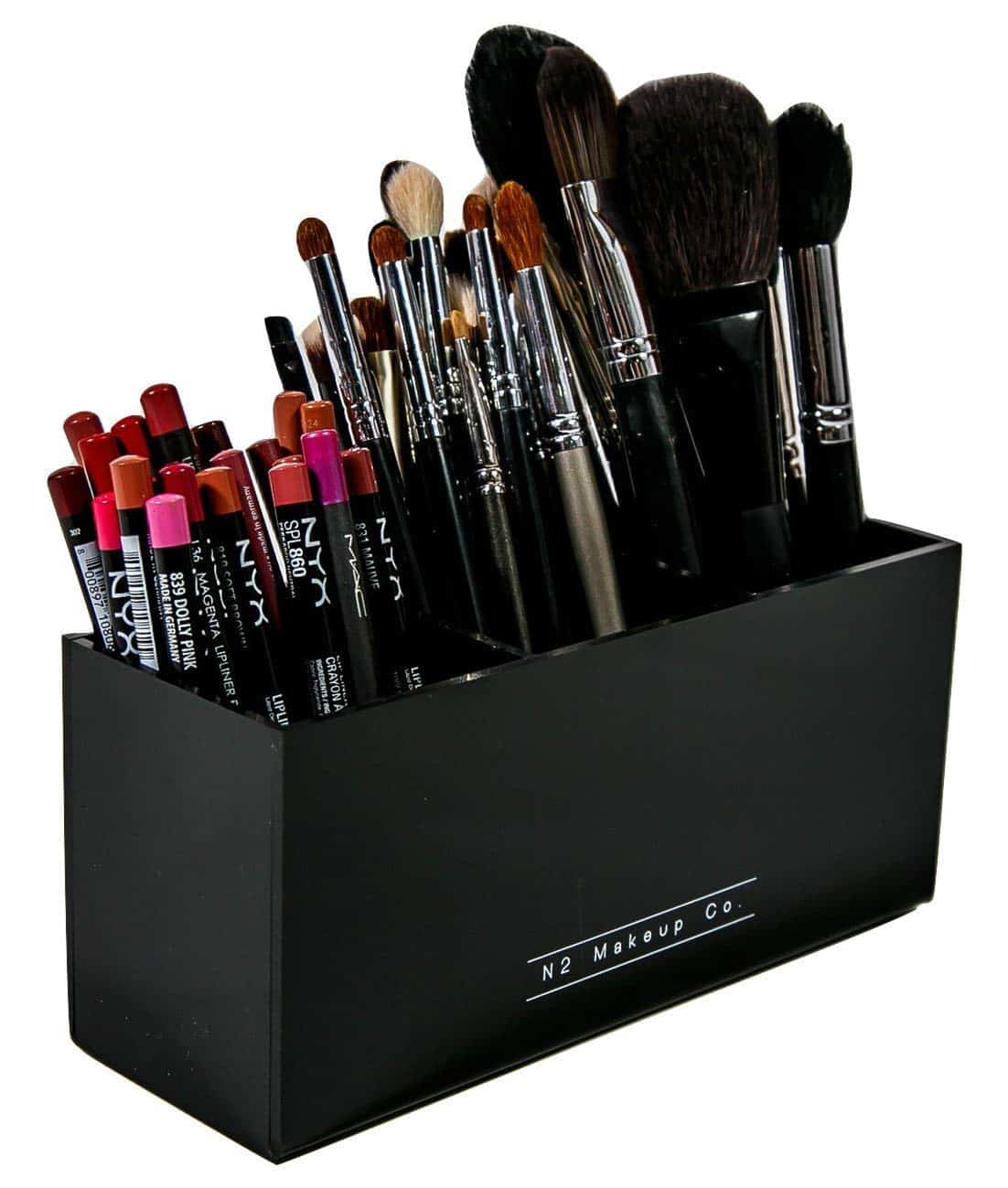 Finally get your pans organized with this cookie sheet/pan organizer! This is a great deal for less than $16 and will finally get your kitchen cabinets organized!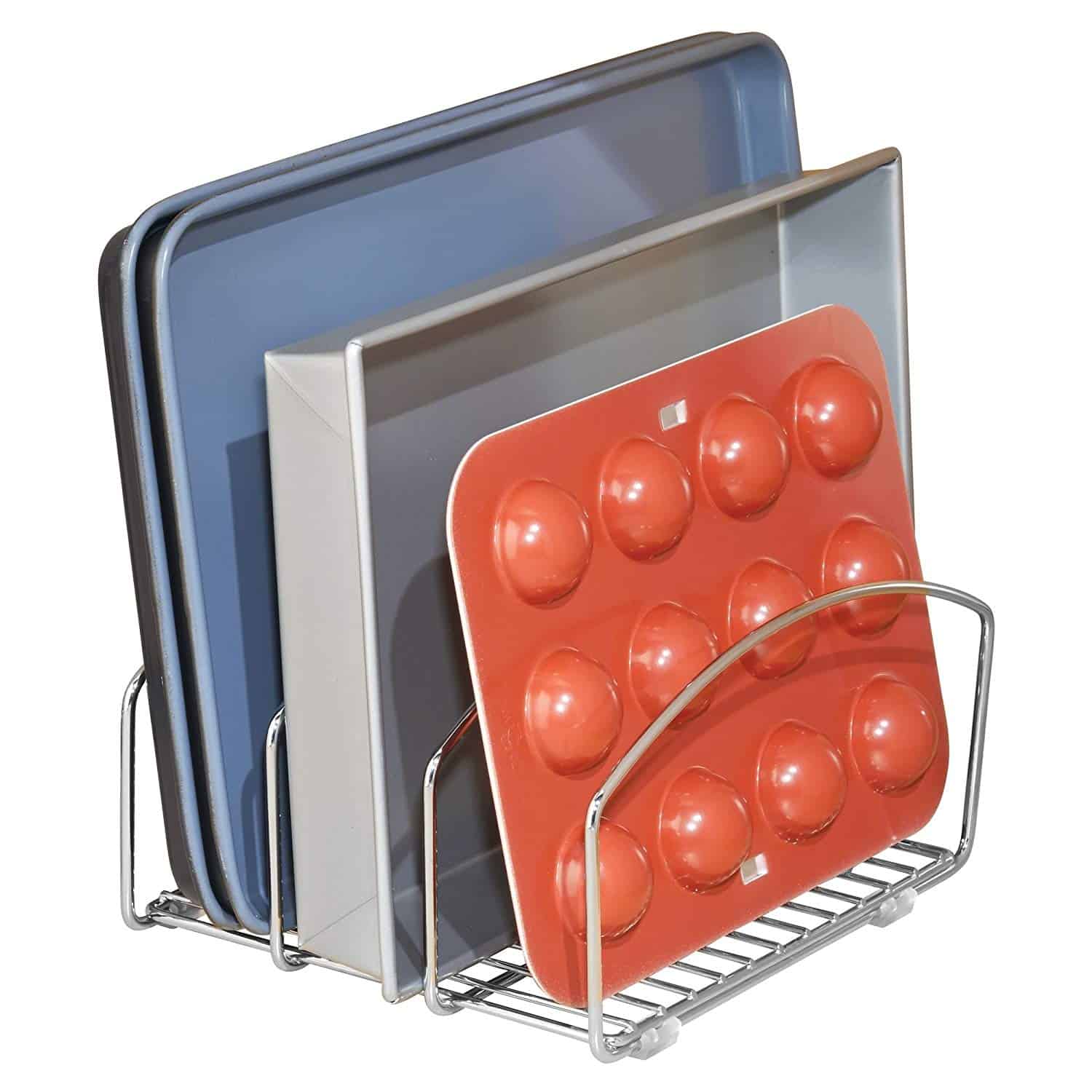 Are your mixing bowls and measuring cups scattered throughout your cabinets, always getting lost or unorganized! This mixing bowl set is such a great took to organize your kitchen and help you gain space! Imagine how much room you can gain in your drawers and cabinets when all your mixing bowls stack together. You can grab this on sale right now on Amazon for $28 dollars off!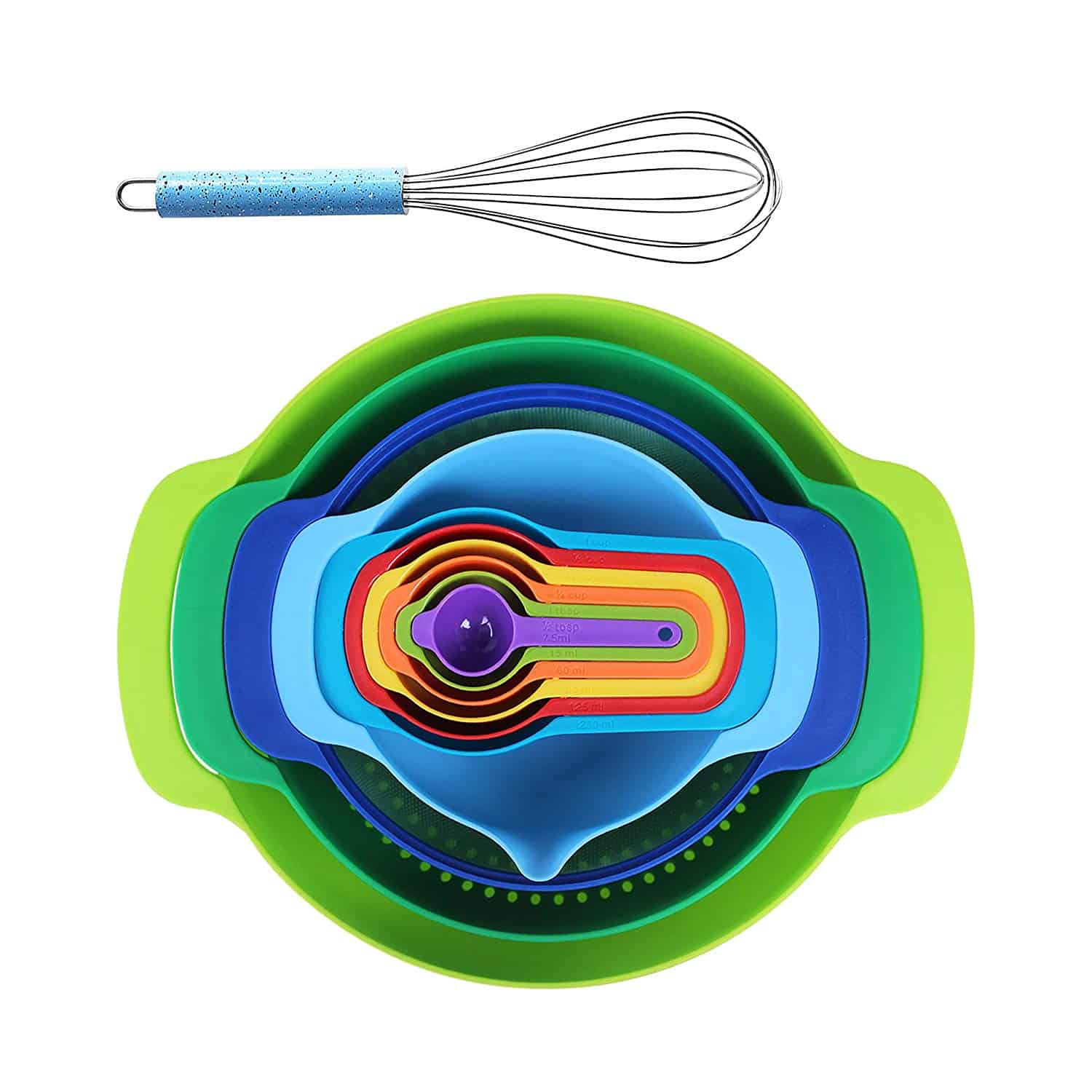 I have one of these in our living room and I am truly happy with it! It makes doing laundry so much easier when your colors are already sorted! And it takes up a whole lot less room than having three seperate laundry baskets. Amazon has this on sale for Black Friday for $25!