This Post May Contain Affiliate Links. We earn a commission if you click this link and make a purchase at no additional cost to you.
Looking for The Best Christmas Gifts for Mom? You've come to the right place! Buying Christmas gifts for your Mom always seems like such a hard task. Am I right? I mean she has everything. And you might think that no gift could ever show her how much you care and appreciate her.
But I have a little secret for you!
Mom's really want the most basic and boring gifts for Christmas that you could imagine!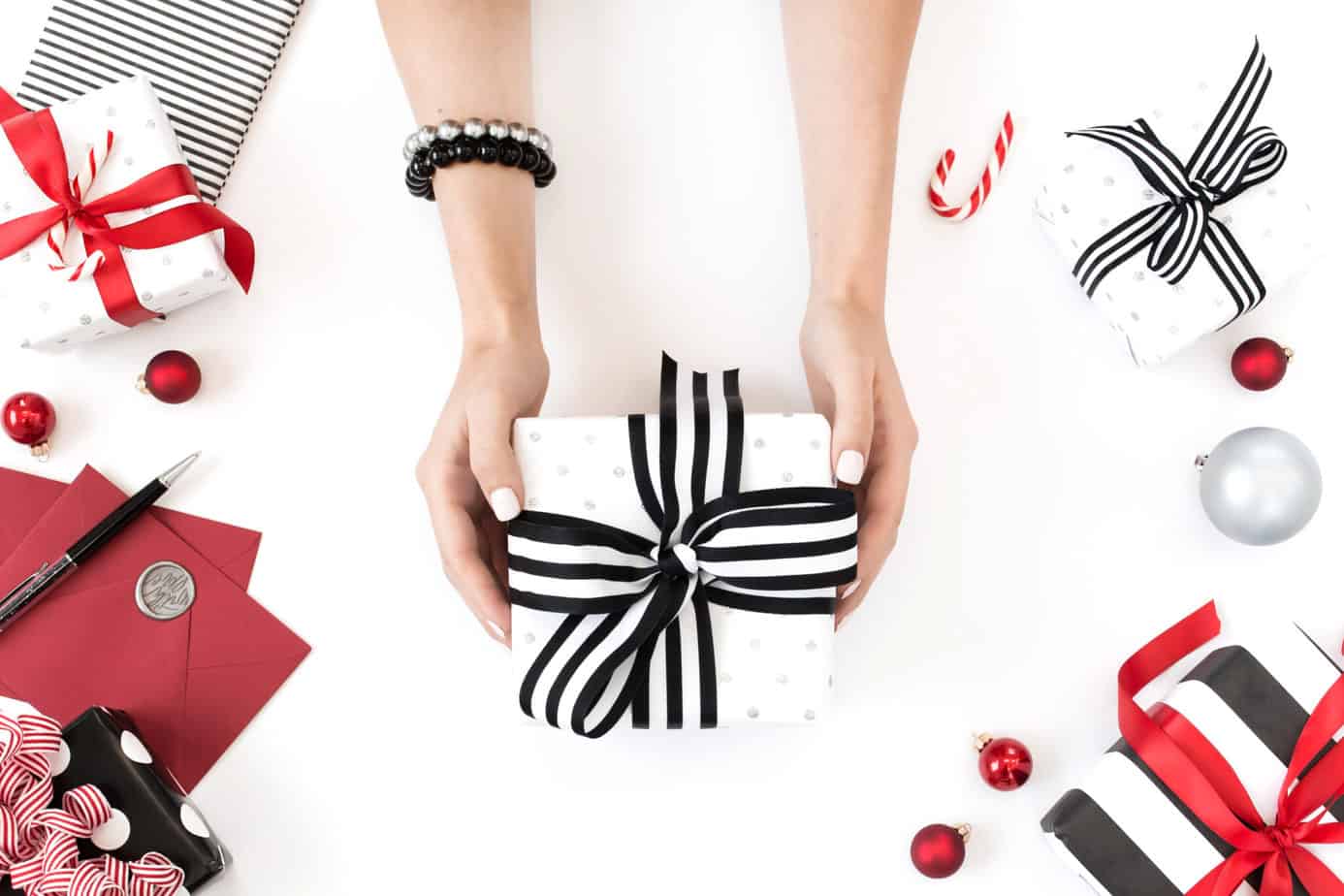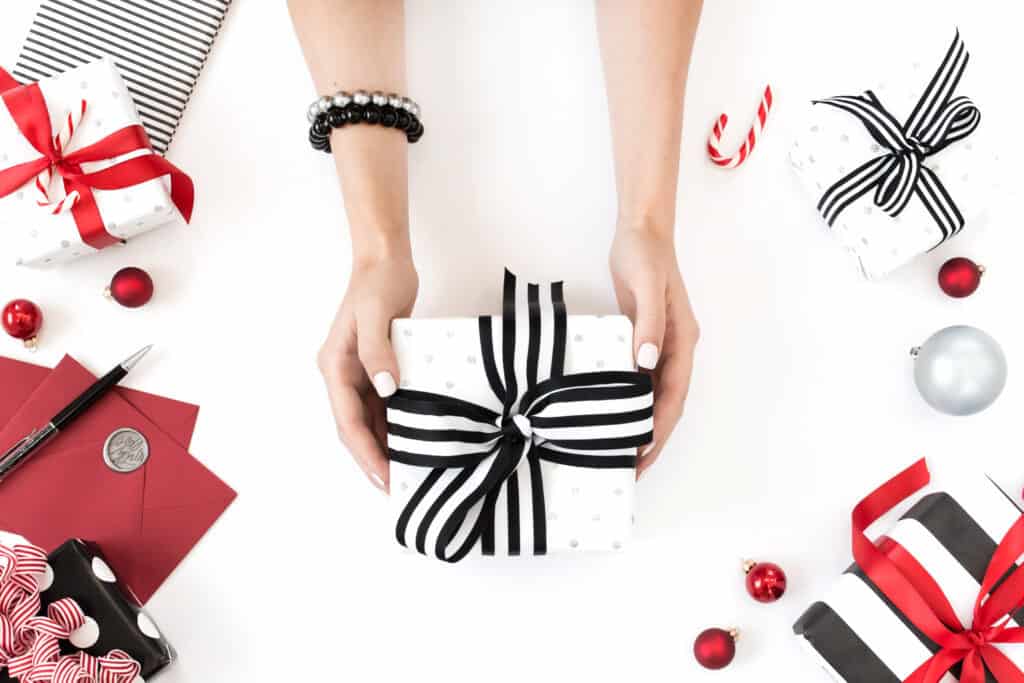 You might be thinking you should get your mom a sweater for Christmas or maybe some jewelry. But the gifts that your mom really wants for Christmas are the things she really needs, but probably wouldn't buy for herself.
So treat your mom this Christmas with gifts that she really wants and can use!
16 Christmas Gifts For Mom That She Really Wants
I'm hoping this list of christmas gifts for mom made your Christmast shopping a little easier! And gave you the confidence that you're getting your Mom a gift that she will really love! Something shes not expecting and will cherish for years!