This Post May Contain Affiliate Links. We earn a commission if you click this link and make a purchase at no additional cost to you.
If you work or have kids, chances are you spend a lot of time in your car. So you also know how hard it is to keep clean. When I clean my car it typically stays clean for a week and then is a complete disaster for a month until I clean it again.
But I have a busy life and most of you probably do too so I use these hacks to clean my car. And you can too!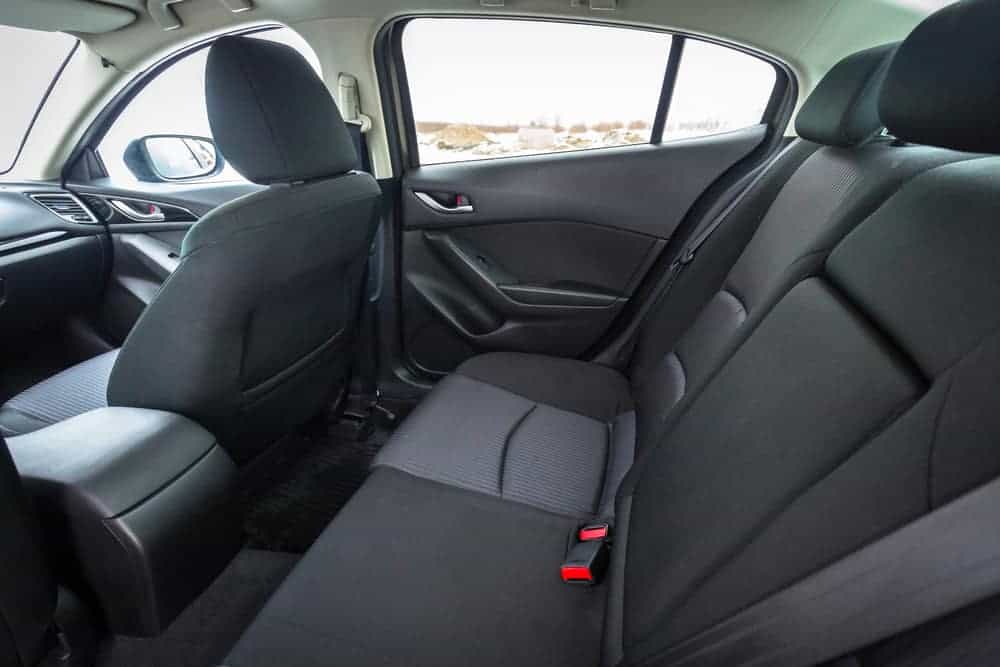 Organizing and Decluttering Your Car
First, you need to clean it out. Remove all the trash, shopping bags, toys, food, clothes, etc. Anything that you absolutely do not need in your car needs to removed.
Next, you will need to vacuum out your car and remove all the dust, food particles, and dirt! You can use a shop vac with a nozzle tool or most car washes have vacuums that have a nozzle where you can get into the crevices of your car.
I like to start by removing the floor mats and vacuuming them. Then I move on to the inside of the floorboard and the seats. You can also use the vacuum in the cup holders but be sure you have removed everything from them first.
Once you have the car vacuumed out, move on to the dashboard, doors, and console. Armor-All wipes are the best to use to shine the inside of your car and to remove dust. They make the dashboard shine and repels dust longer than using just regular window cleaner. However, I have used Windex to clean off my dashboard and it works just fine!
To clean the air vents out you can use a can of compressed air, or a sponge paintbrush works really well!
Keeping your car clean
To keep your car cleaning going forward, you can try a few easy hacks.
You can place a plastic cereal container in your car with a grocery bag in it to act as a trash can. This is a brilliant idea to keep trash off your floor or out of the cup holders.
Or grab this car trash bag for less than $10!
You can also put rubber muffin liners in your cup holders to make them easy to clean!
In the truck, use a trunk organizer to keep everything tidy and from moving around. These are great for jumper cables, emergency bags, sports equipment, etc!
And my last and favorite tip is to use a mini expanding file folder to organize your insurance cards, registration and any other important paperwork in your car!
Organizing Your Car? I recommend these!