This Post May Contain Affiliate Links. We earn a commission if you click this link and make a purchase at no additional cost to you.
When was the last time you cleaned out your purse? Are there receipts and trash cluttering up the bottom of your purse? Realistically we should clean out our purses every few weeks, but that probably only happens every few months. So why not do it today?
Let's declutter your purse!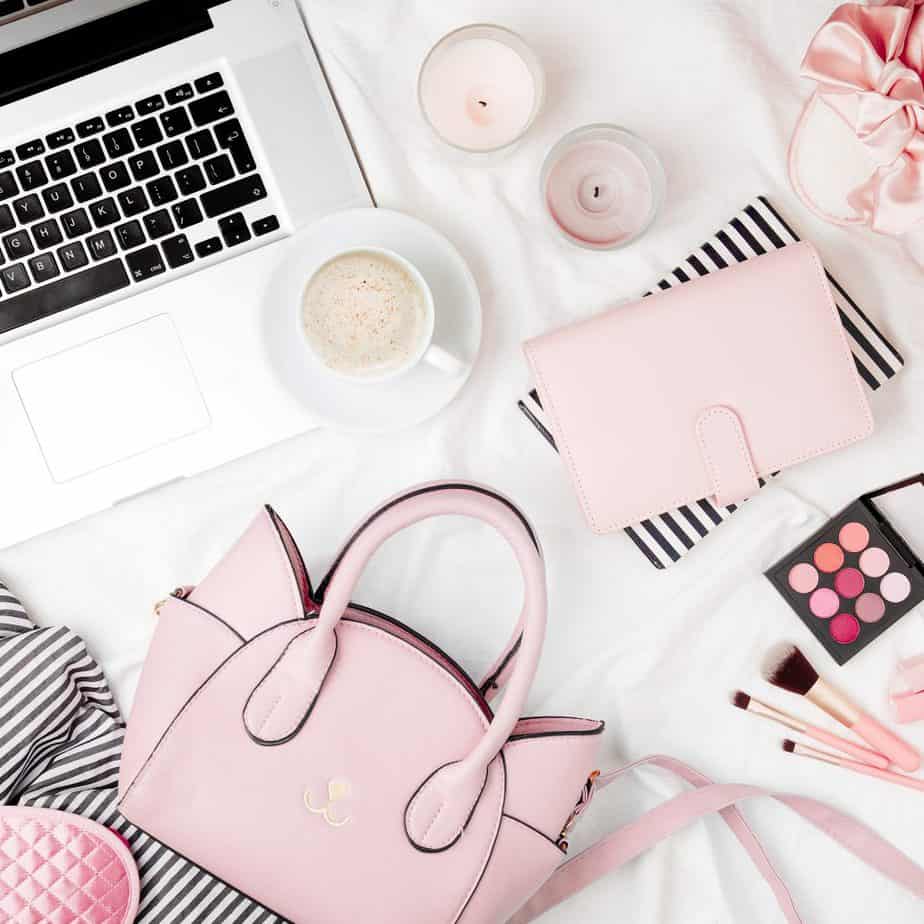 This will be quick and easy! By the end of today's challenge, you will have a clean purse and organized purse. One that you can actually find what you need in it!
Start by dumping everything out of your purse. Don't forget to empty all the compartments and pouches on the inside and outside as well.
Throw away any obvious trash and clutter. Receipts, grocery lists, wrappers, etc.
Then group your items together. Put pens together, makeup and lotions, change, etc.
Once you have grouped all your items together, look and see what clutter you can eliminate. Do you have 3 or 4 pens but only use one? Get rid of one or two and only keep the ones you love. Or do you have two hand sanitizers, but only use one? Take out the one you don't use.
Also, did you have a pile of change at the bottom of your purse? While it is good to have some change on hand, you really don't need to carry around a few pounds of it. Keep a few pieces of change and then stash away the rest in your change jar or bank account.
Now, start adding thing back into your purse. If your purse does not have enough compartments, you may want to consider a purse organizer. They are perfect for keeping your purse nice and organized!
Group items together in pouches and compartments. Keep your pens and paper together, makeup together, money and credit cards together, etc!
That's it! Hopefully, your purse is clean and organized!
But what now?
How do you keep your purse organized going forward?
I recommend cleaning your purse out daily or weekly. Some people clean out their purse daily once they get home. It would only take you 30 seconds or less to pull out any trash or clutter. By doing this you would have a clean purse all the time.
Or you could clean it out weekly or biweekly. The goal is to set yourself aside some time to take just a few minutes and clean out your purse. Having a clean and organized purse all the time will make your daily life so much easier and no more stressing over losing something at the bottom of your purse!