This Post May Contain Affiliate Links. We earn a commission if you click this link and make a purchase at no additional cost to you.
Christmas is right around the corner and what better way to stay organized this Christmas than with a Free Christmas Gift List! This Christmas Gift List will help you get organized and keep track of what you have bought for all your family and friends! You can also set your budget and stick to it with these handy charts for each person you are buying for!
Free Christmas Gift List Printable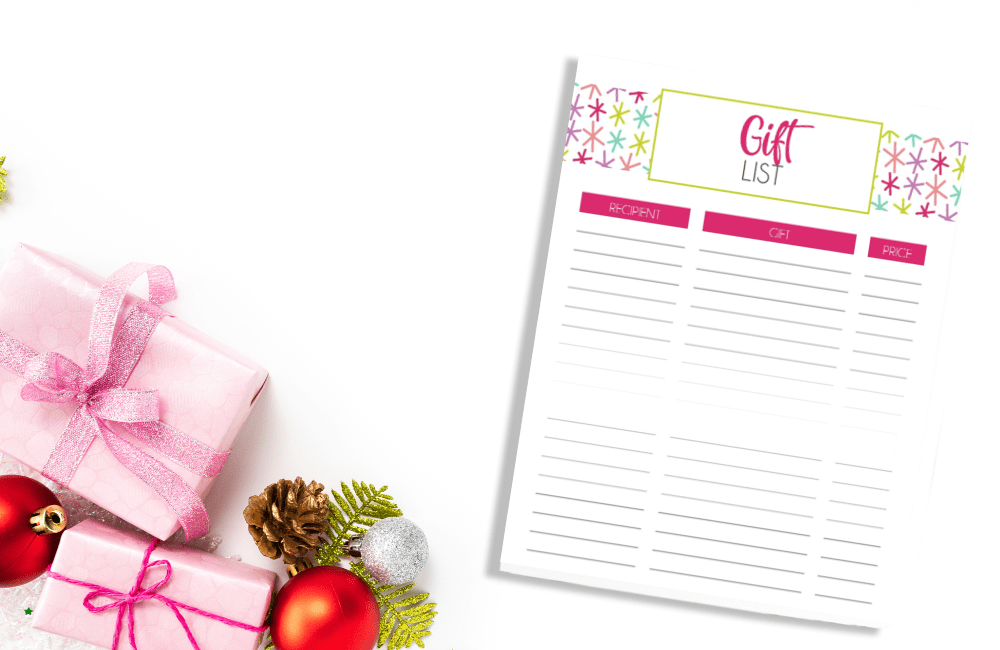 I love to make lists, especially for Christmas Gifts! I usually print this list off in July when I start buying Christmas gifts. Yes I know that sounds crazy to start shopping in July, but want to know a little secret? In July, stores like JCPenny & Kohls have their online clearance section full of winter apparel that you can get for CHEAP.
Every year I get al the men in my life Nike sweatshirts and pants for less than $25 dollars. Where else can you buy a Nike hoodie for that cheap?
When you shop early for Christmas gifts you can save a ton of money, but it is important to not forget what you have already bought. With this handy Christmas Gift List printable, you will always know exactly what you have bought and for whom!
And as a bonus, with this Christmas Gift List printable, we have also included a few extra printables from our Christmas Planner! Today you will also get an Undated December Calendar and two Christmas Gift List Planning Pages!
Download your Free Christmas Gift List Printable Here!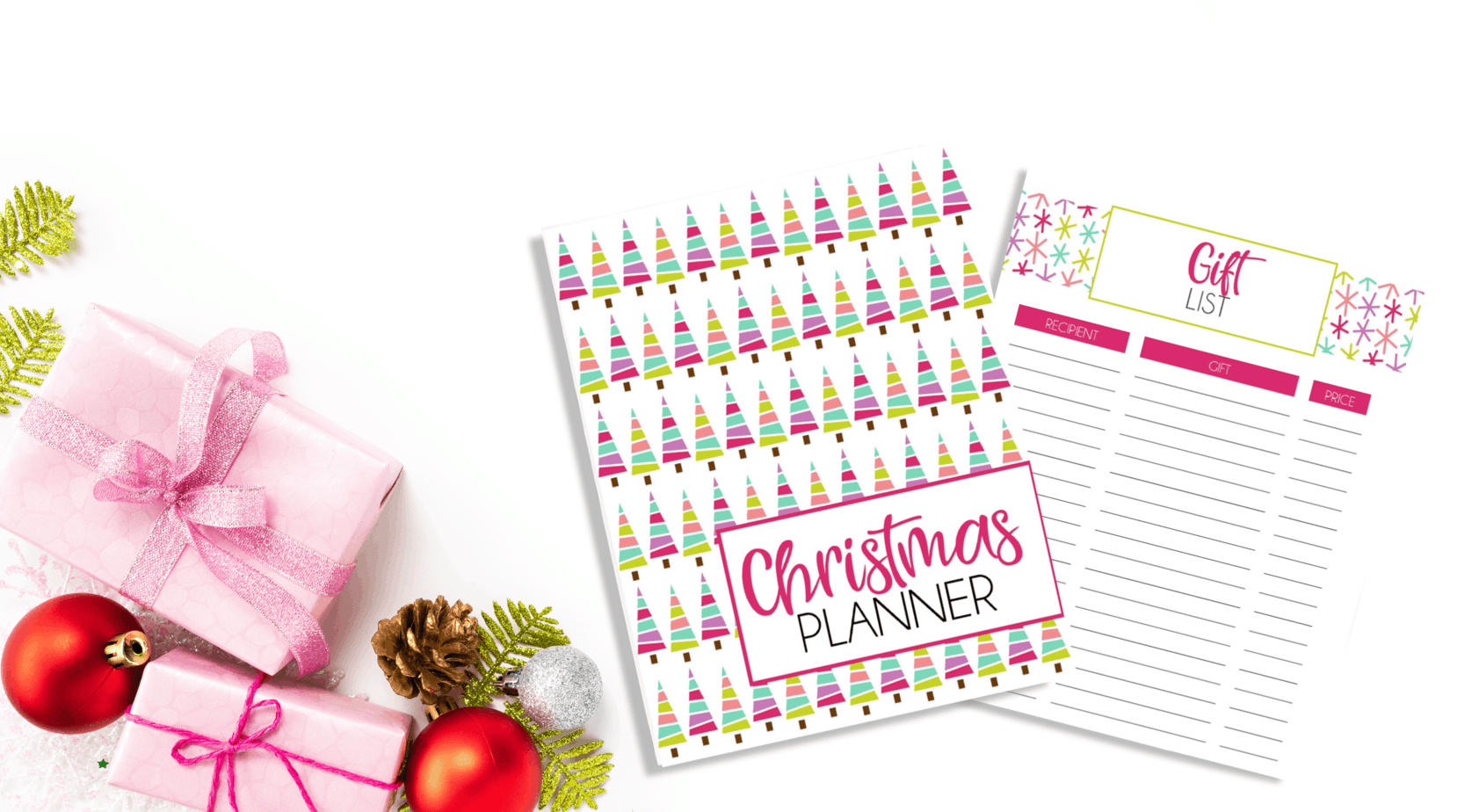 Want Even More Christmas Planning Printables?
Want to have a stress free Christmas and stay organized? Grab our Christmas Planner here! It is 33 Pages to help you organize every part of Christmas! From cooking to cleaning and shopping, you can be on top of it this year with this Christmas Planner! Grab yours here!