This Post May Contain Affiliate Links. We earn a commission if you click this link and make a purchase at no additional cost to you.
I've never been very good at saving money. Especially without some kind of accountability tracker or savings printable. But once my family started growing and my husband and I decided we needed to build a bigger home, I knew I had to start getting serious about keeping track of our money.
And that's when I created this Printable Savings Planner!
We have this big goal to save $100,000 dollars to put down on a home. And we are using this Savings Tracker Printable to keep track of how close we are to our savings goals!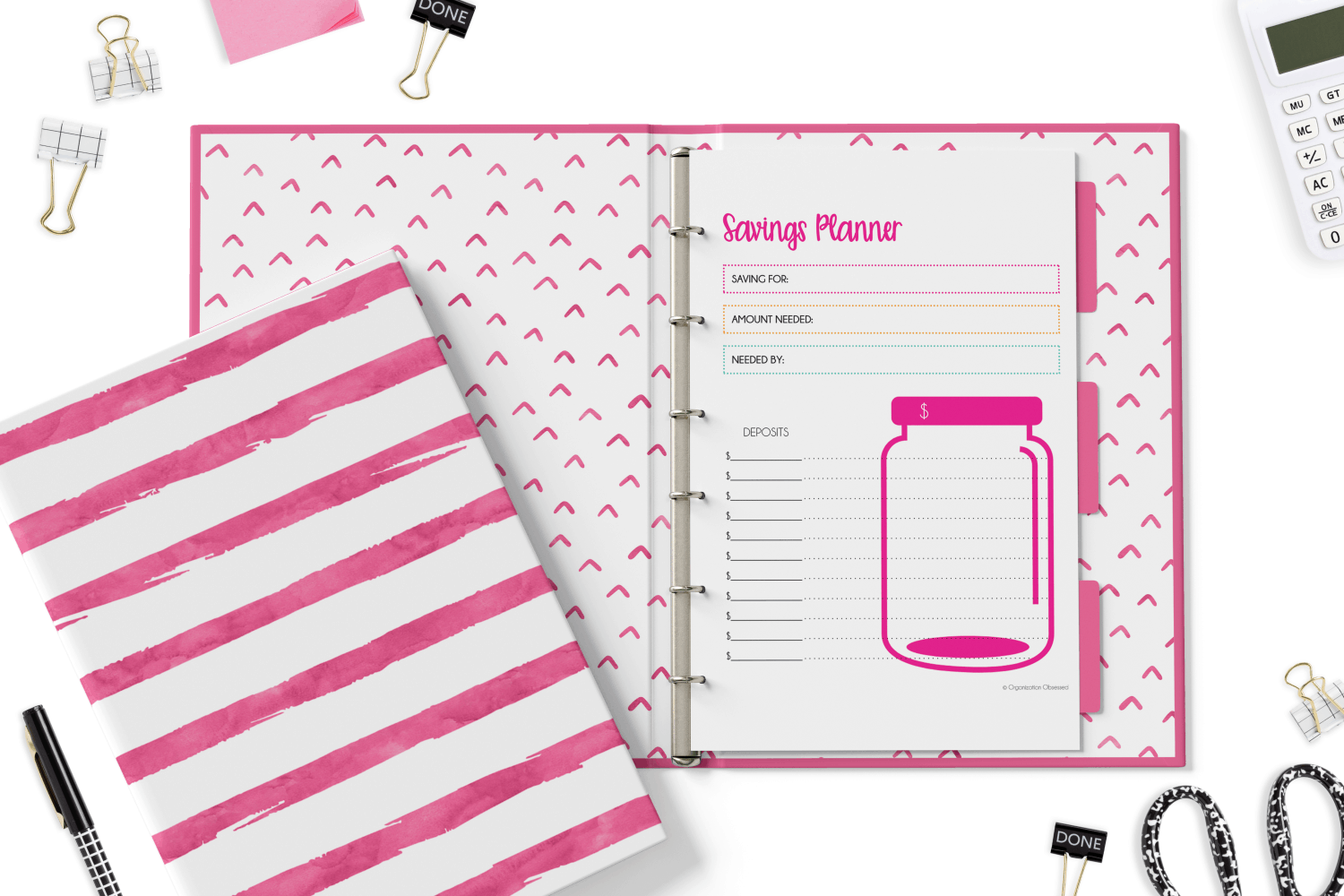 Why You Should Use A Printable Savings Planner
There are so many things you can use a savings planner for!
You could start saving for a new home like we are.
Save for a big vacation to the Bahamas or Disney World.
Save for a new car!
But saving money is hard work! And to help you meet your goal, it's a great idea to have some kind of accountability system!
That's why this Free Savings Planner Printable is so great!
Have this free printable savings planner delivered straight to your inbox below!
Free Printable Savings Tracker

What is your favorite way to save money? I'd love to hear about it in the comments below!