This Post May Contain Affiliate Links. We earn a commission if you click this link and make a purchase at no additional cost to you.
Creative Easter Basket ideas are all the rave these days, right? It seems like each year Easter Baskets become bigger and more creative. And less about the eggs and peeps! So if you're wondering how to create an Easter Basket that your little ones, teenager, or spouse will love, look no further than these Fun & Creative Easter Basket Ideas!
Here you will find 24 Easter Basket Gift Ideas for all ages. Plus Easter Baskets with no candy!
24 Easter Basket Ideas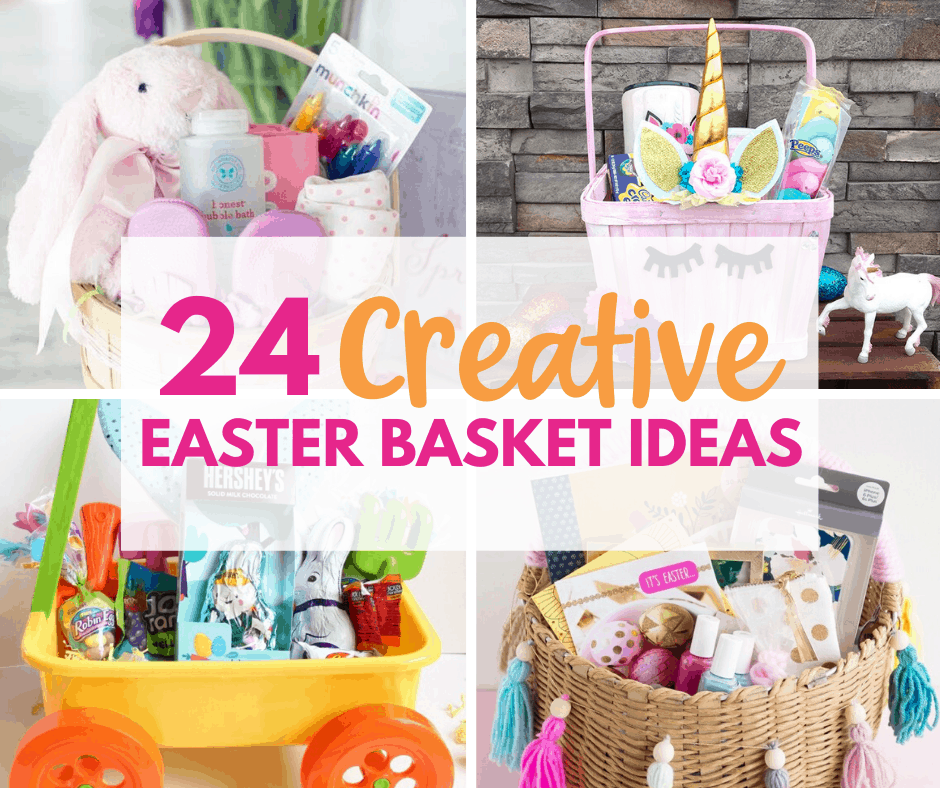 Easter Basket Ideas for Babies & Toddlers
Creating the perfect Easter Baskets for babies and toddlers can seem daunting. Especially since you don't want them too have too much candy, right? So instead of Easter Baskets full of peeps and chocolate eggs, create an Easter Basket your baby will love with toys, and snacks for babies.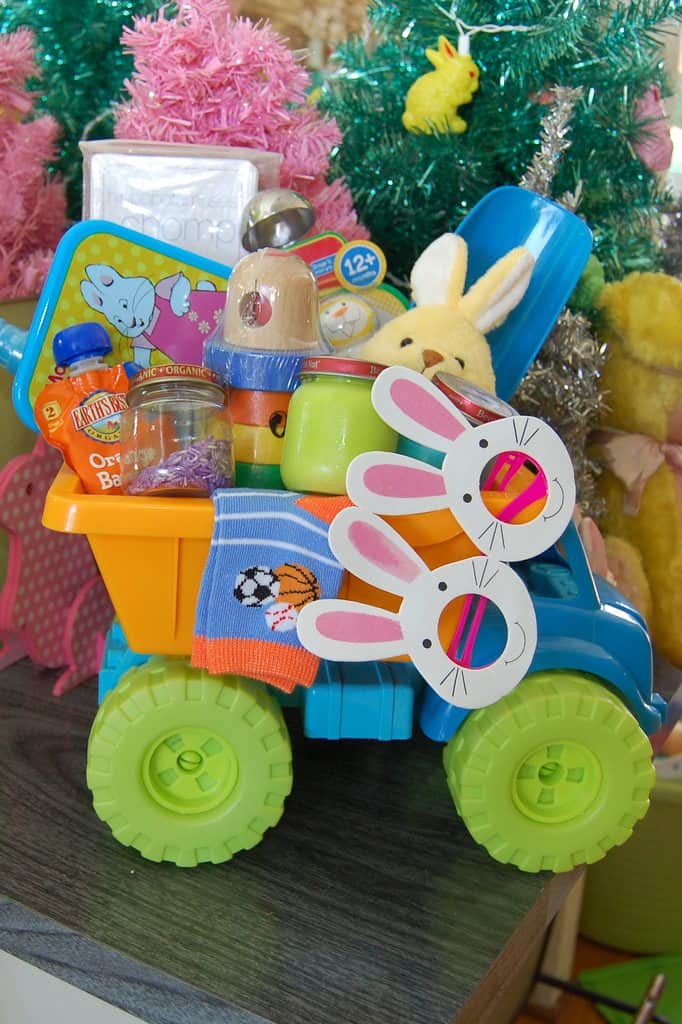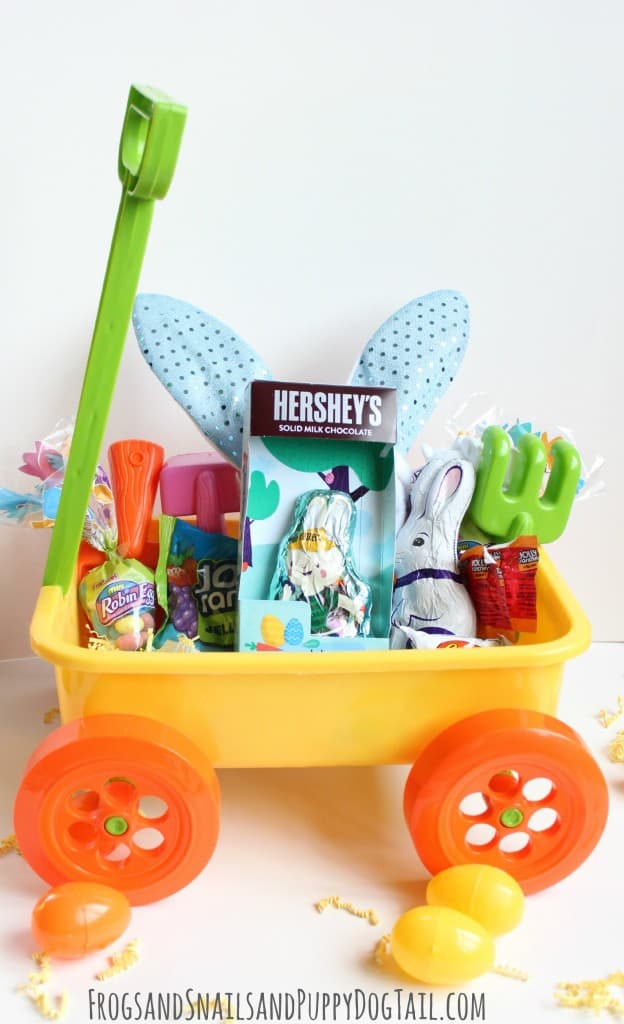 Frogs and Snails and Puppy Dog Tails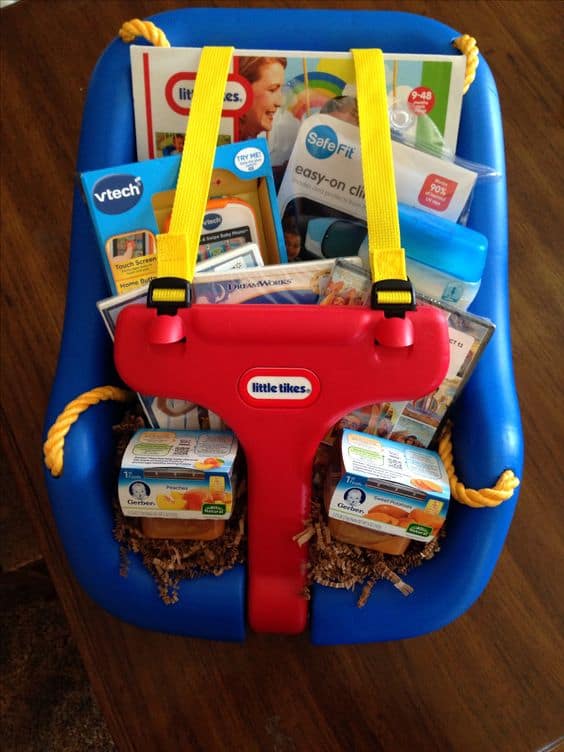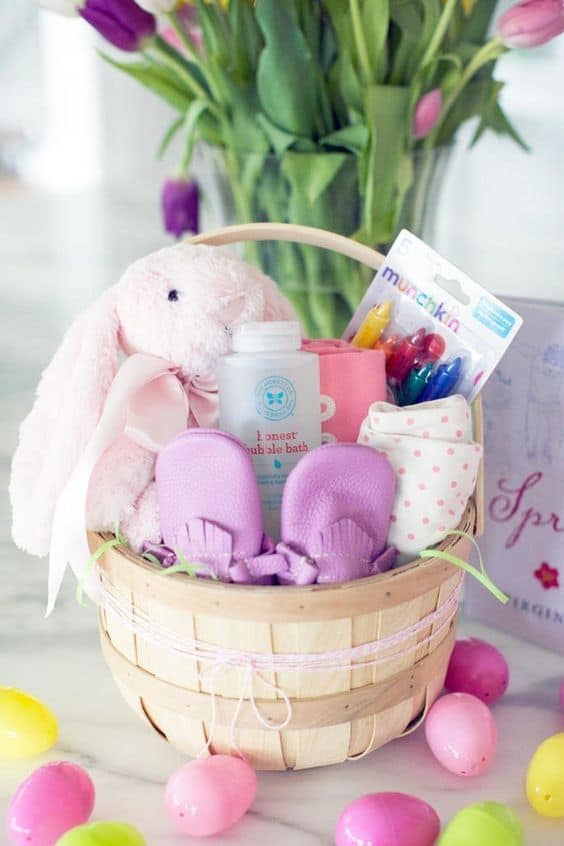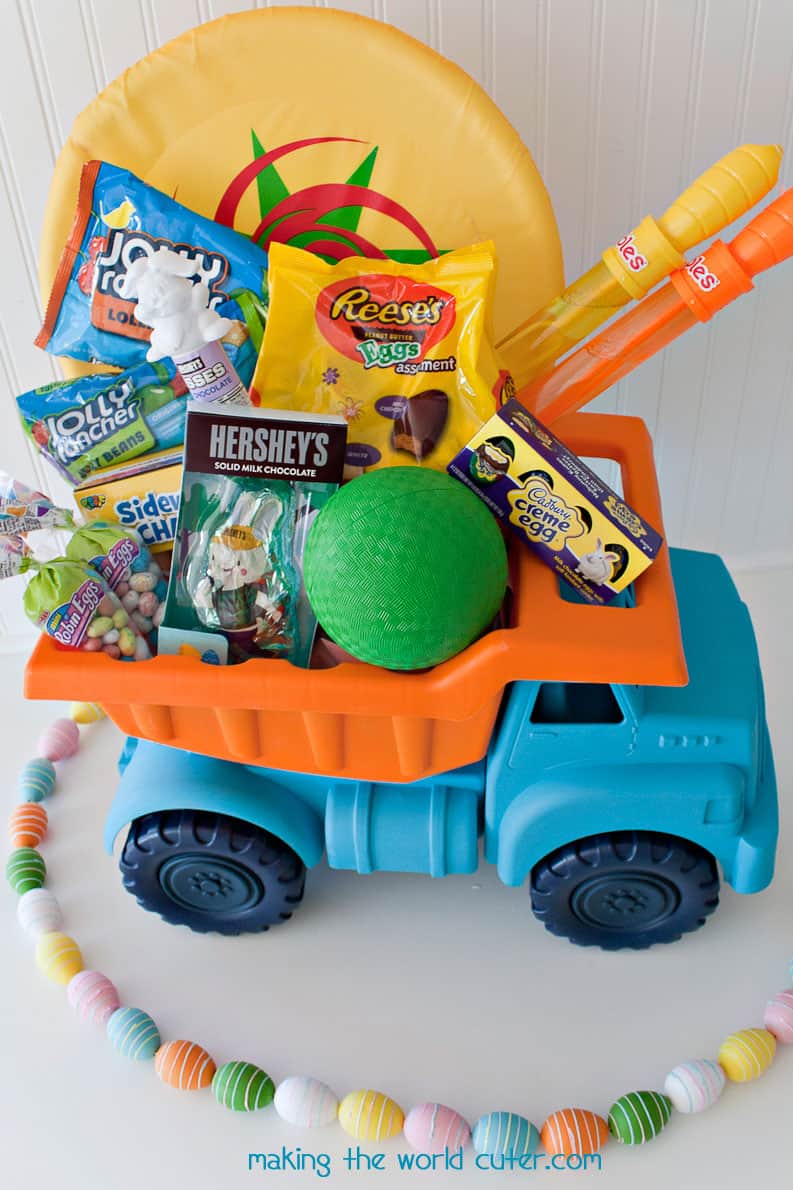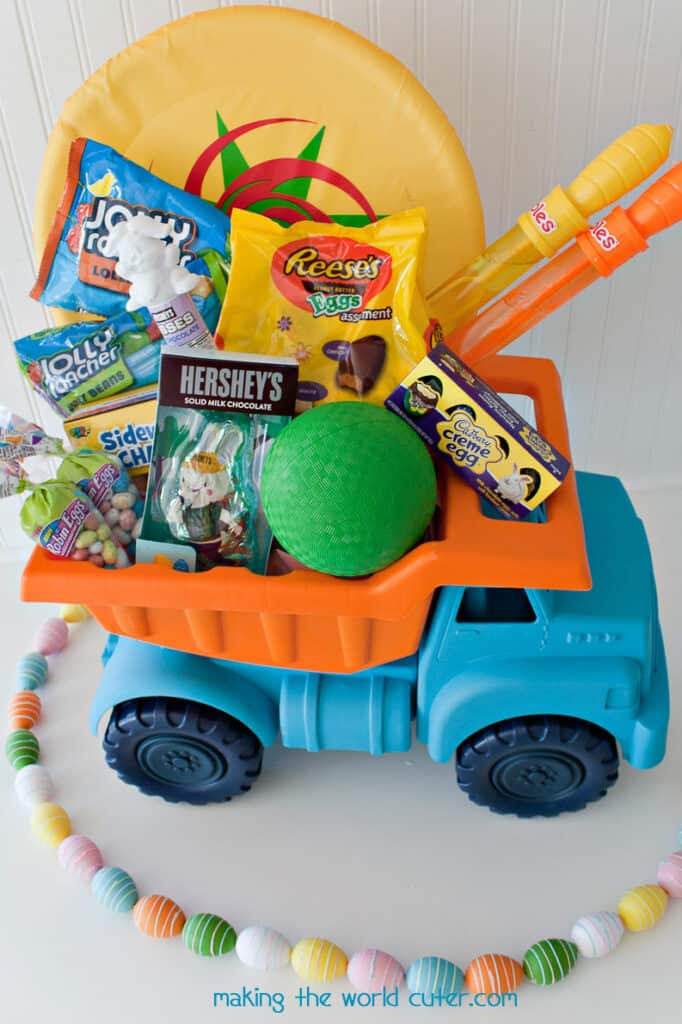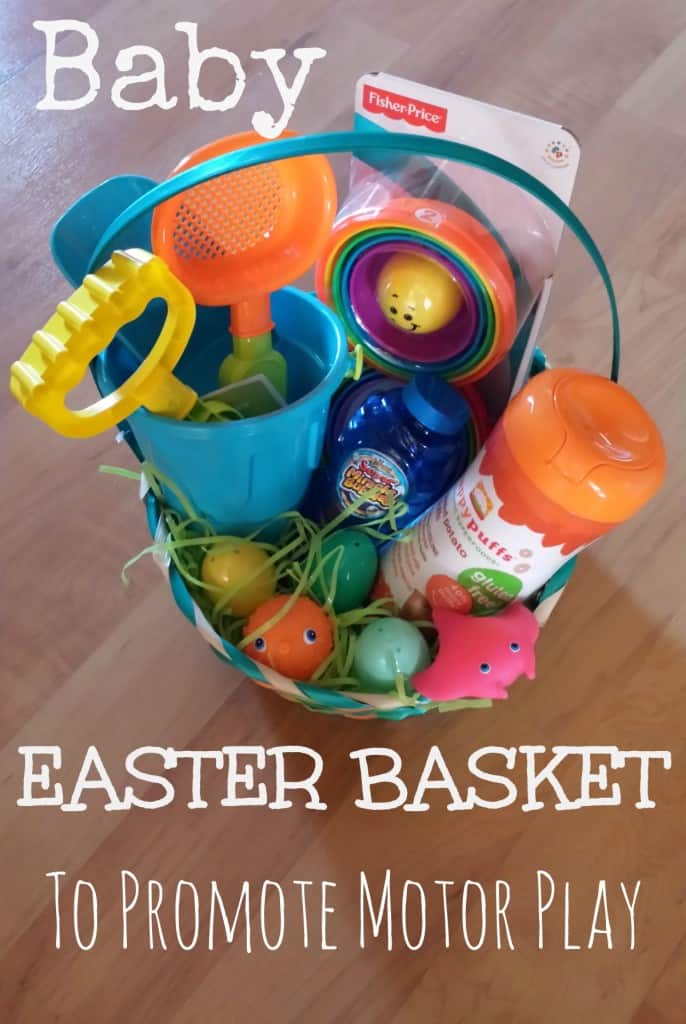 Easter Baskets for Kids
Skip the cheesy Easter toys and create a Kids Easter Basket designed around what your kids love. Whether it be a Frozen Easter Basket or Sports themed Easter Basket. These Easter Baskets will help you create the perfect DIY Easter Basket for Kids.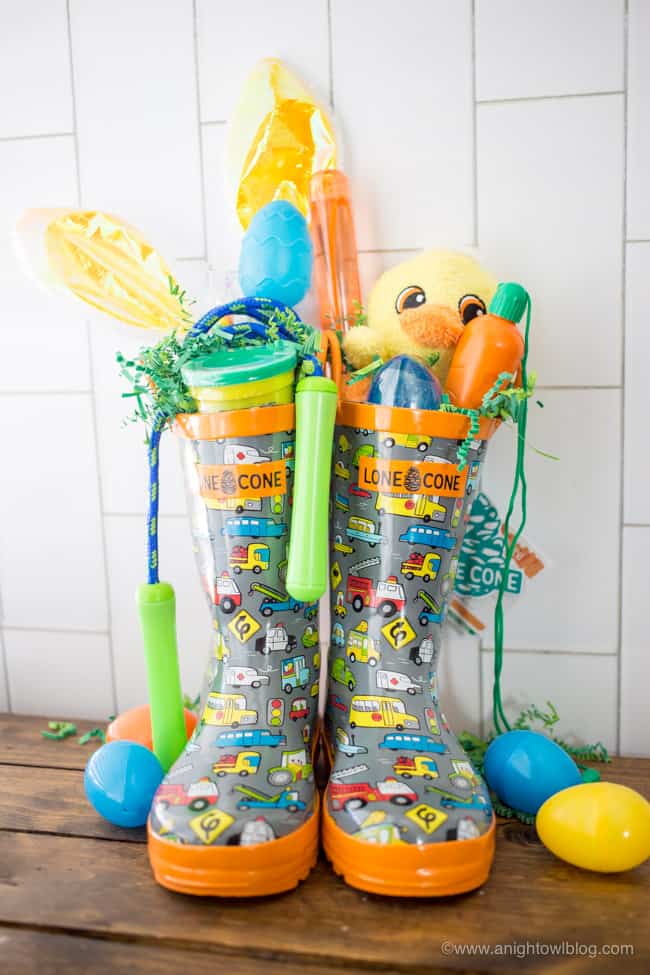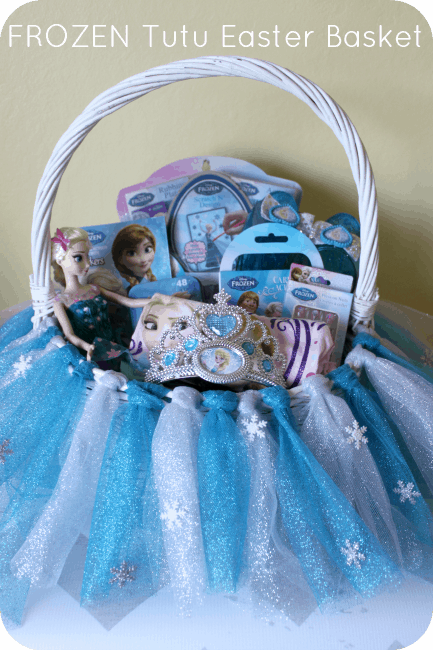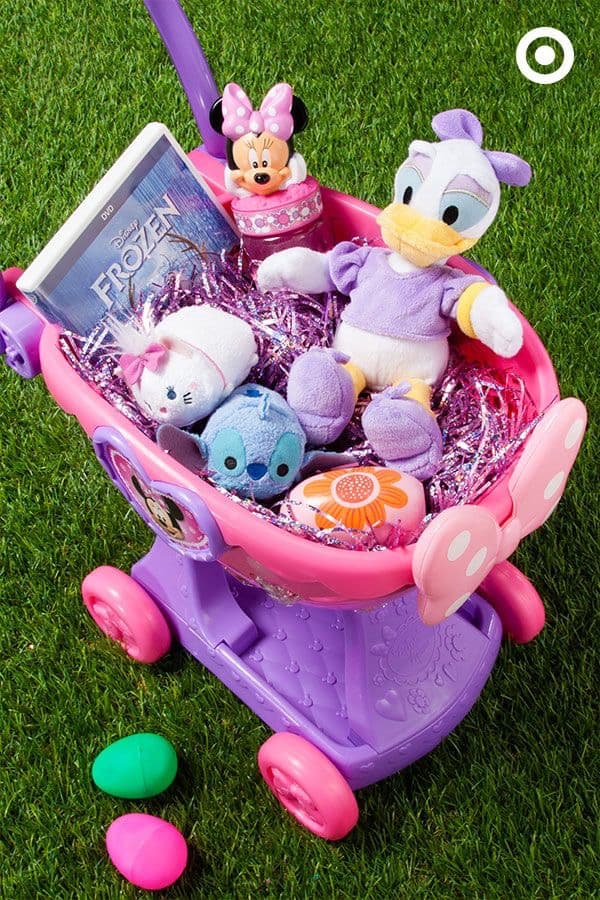 Pinterest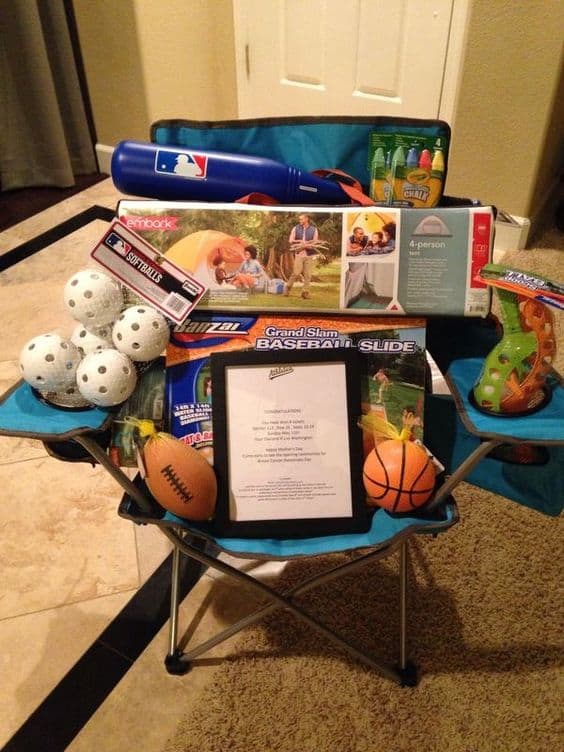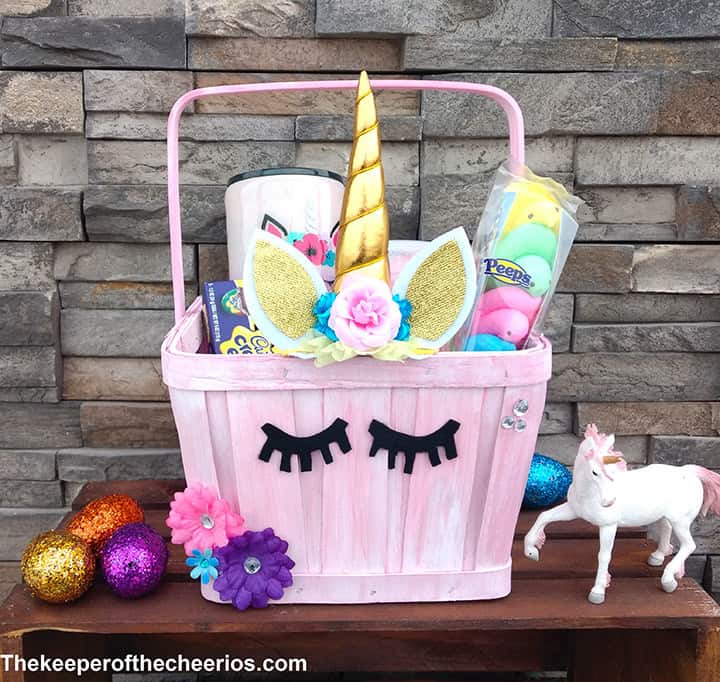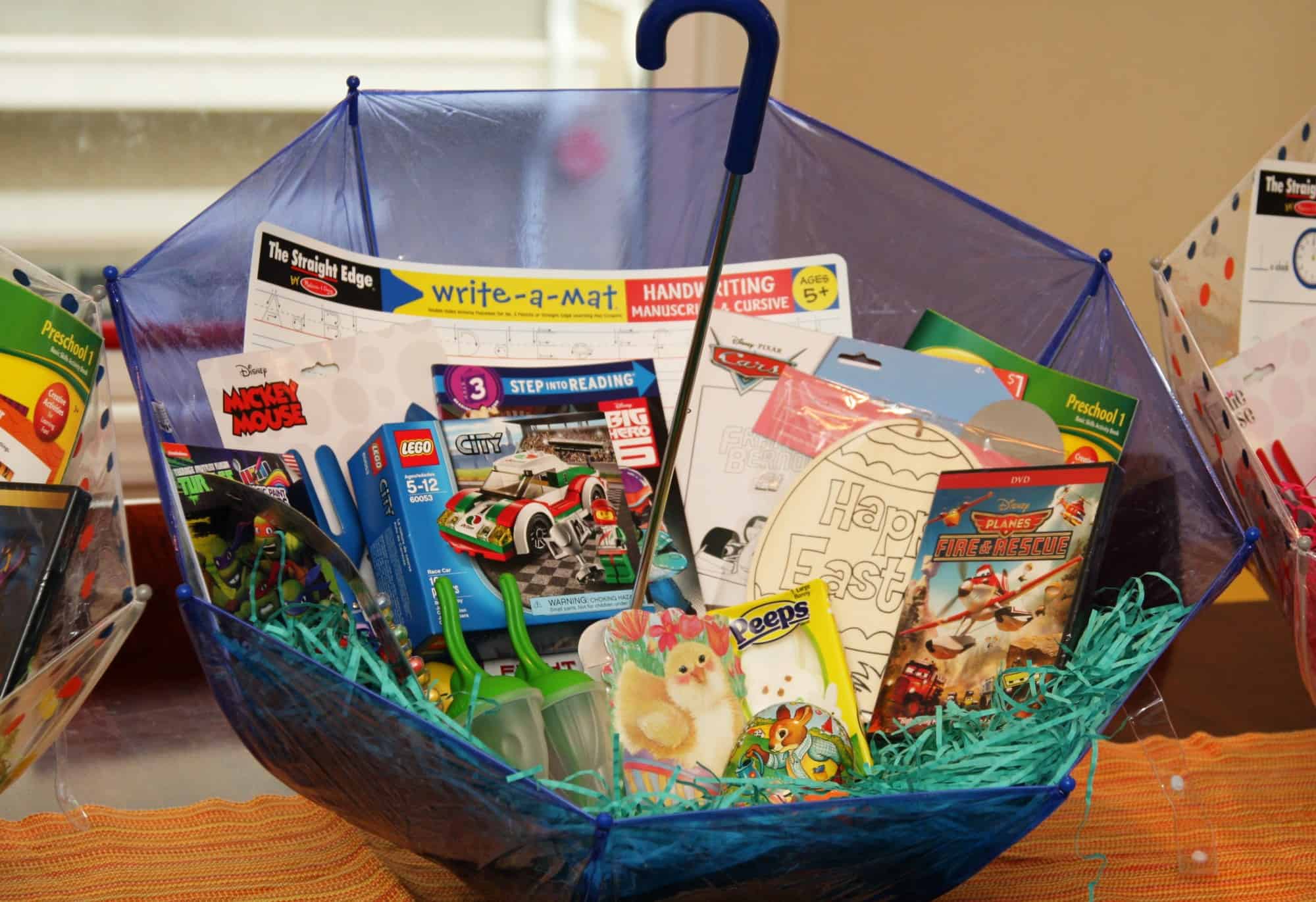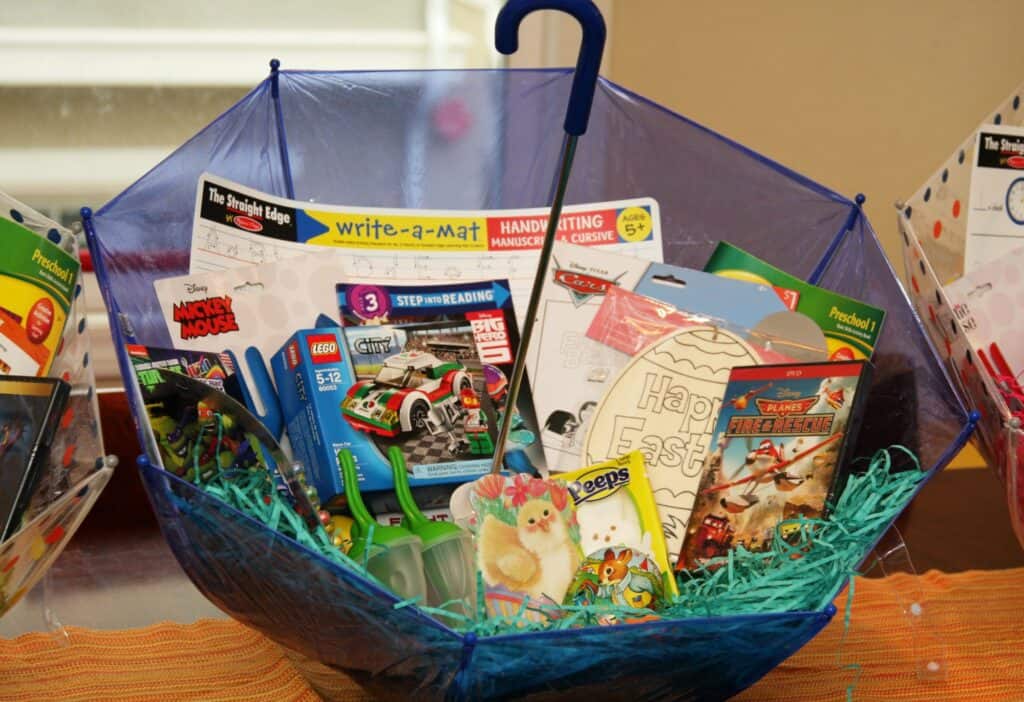 Easter Basket Ideas for Teenagers
Just because you have teenagers doesn't mean you can't still make them an Easter Basket! Treat your teenager with things they love like car accessories, cosmetics, planners, nail polish and more!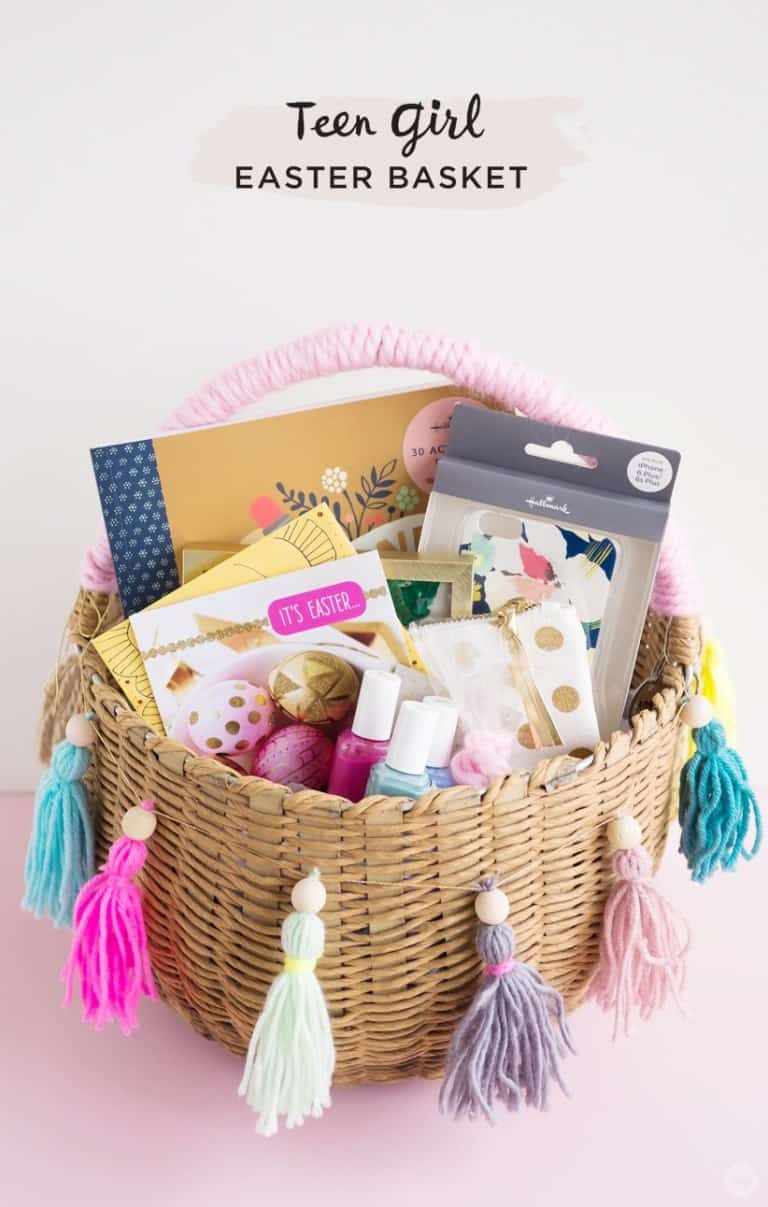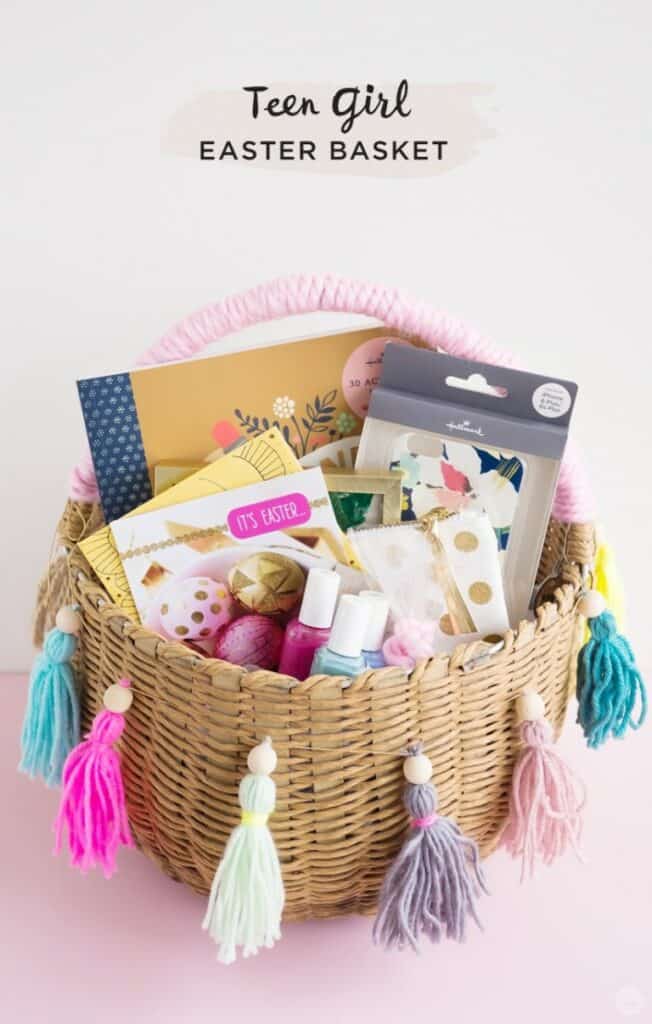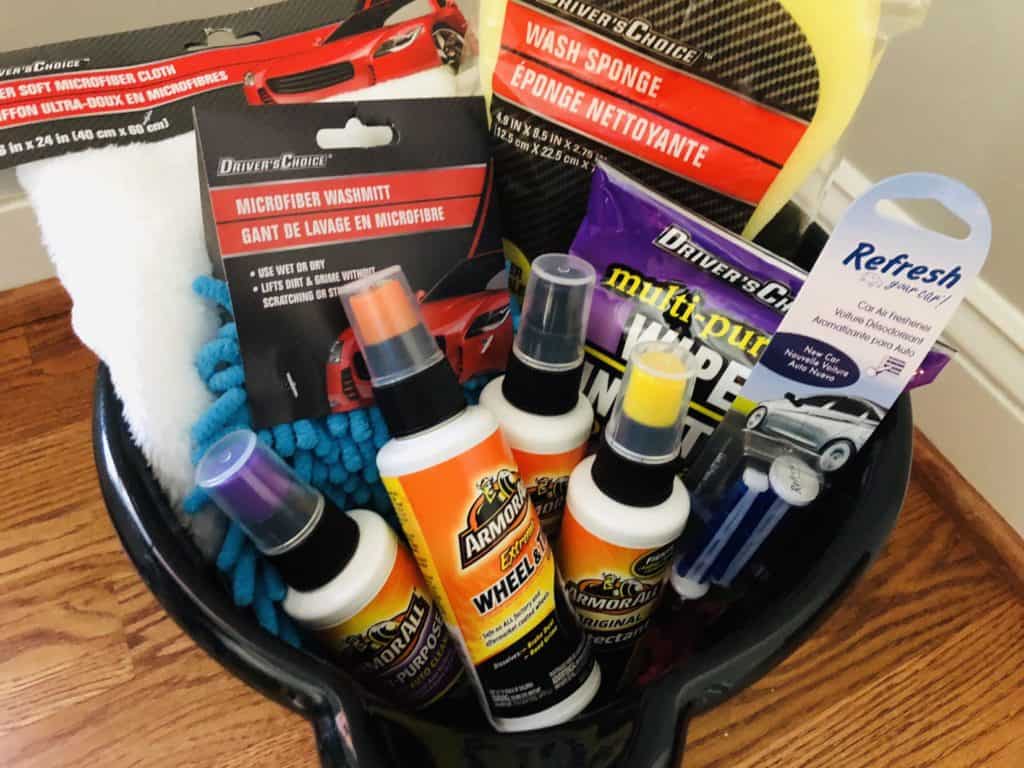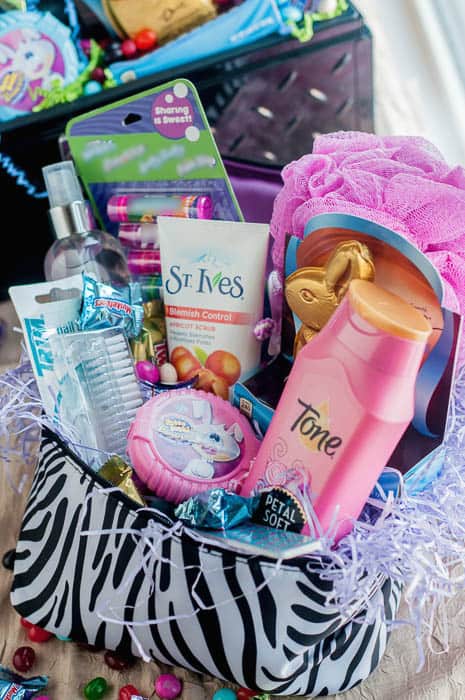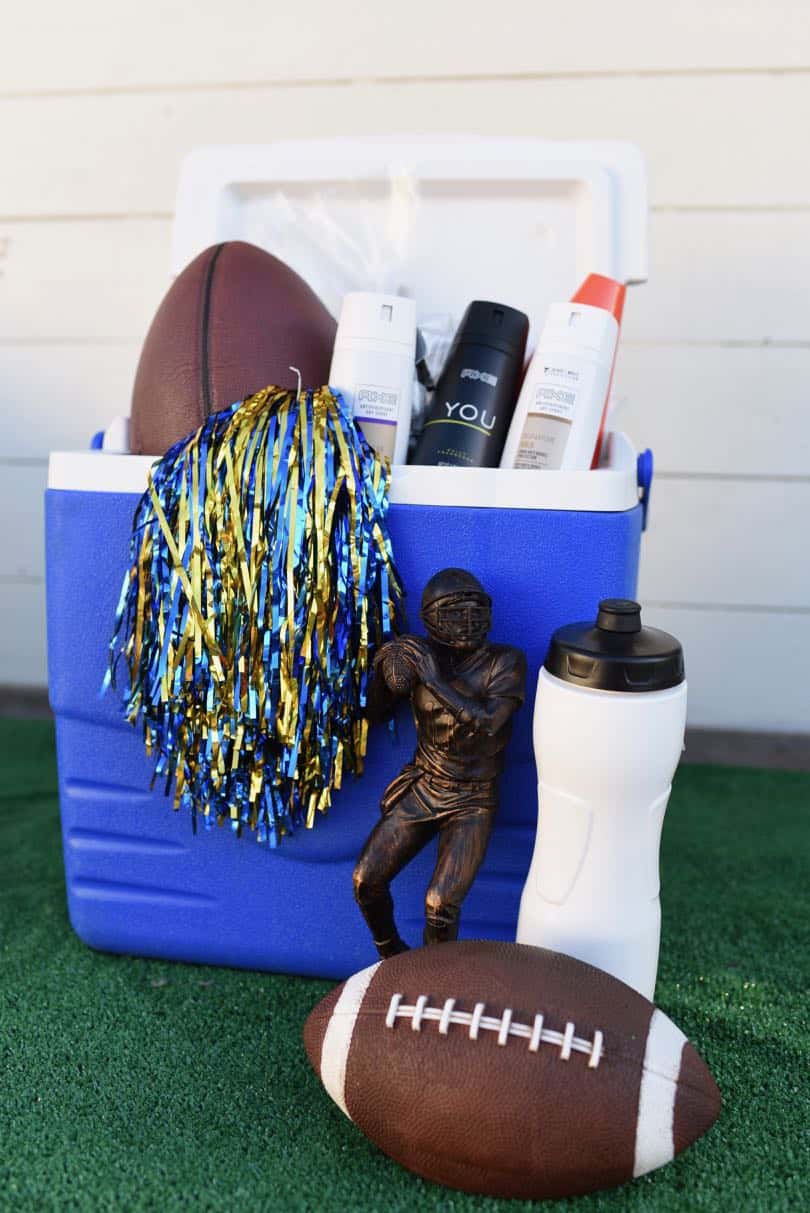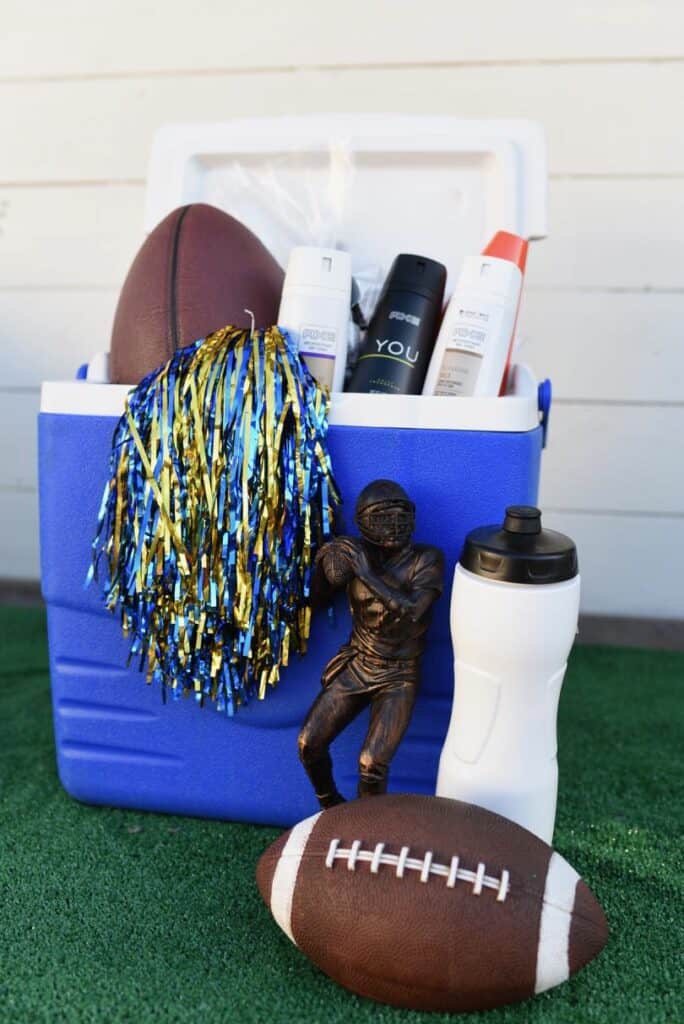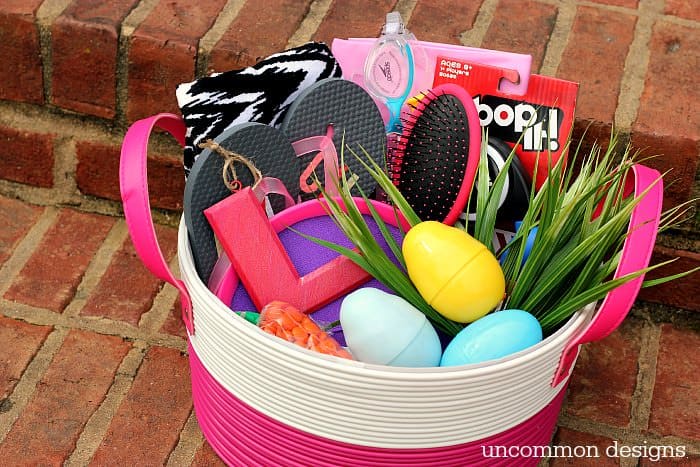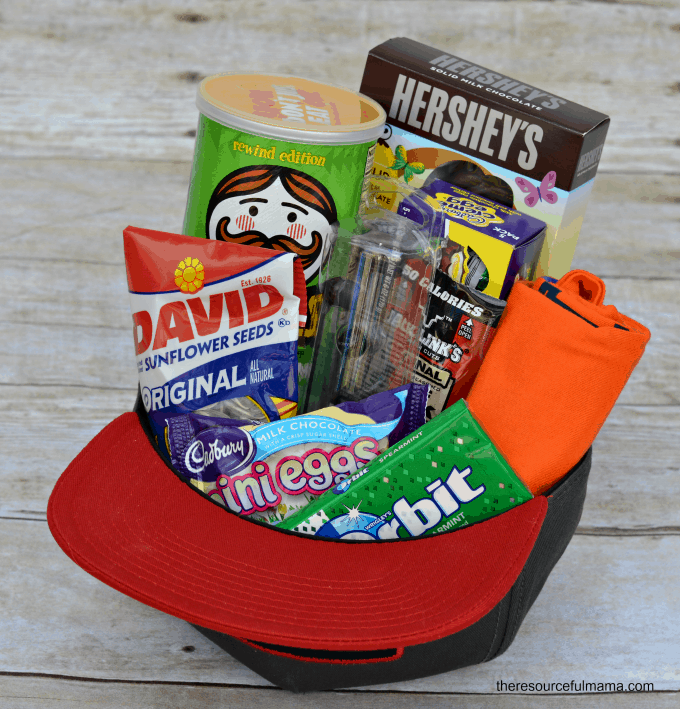 Easter Baskets for Adults
I won't lie, I still want an Easter Basket as an adult! They are so much fun! And these Adult Easter Basket Ideas will not disappoint any adult in your life!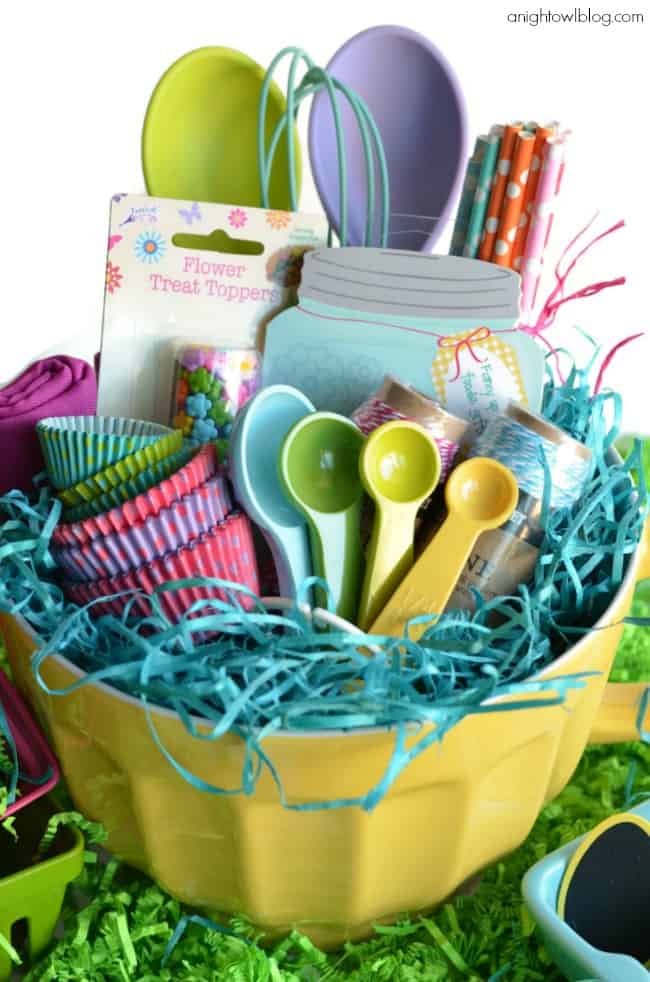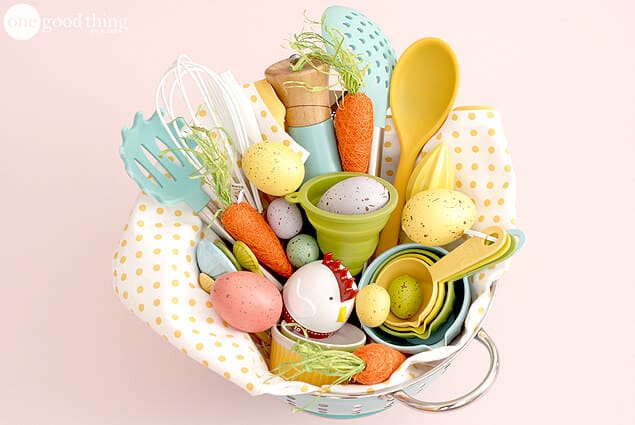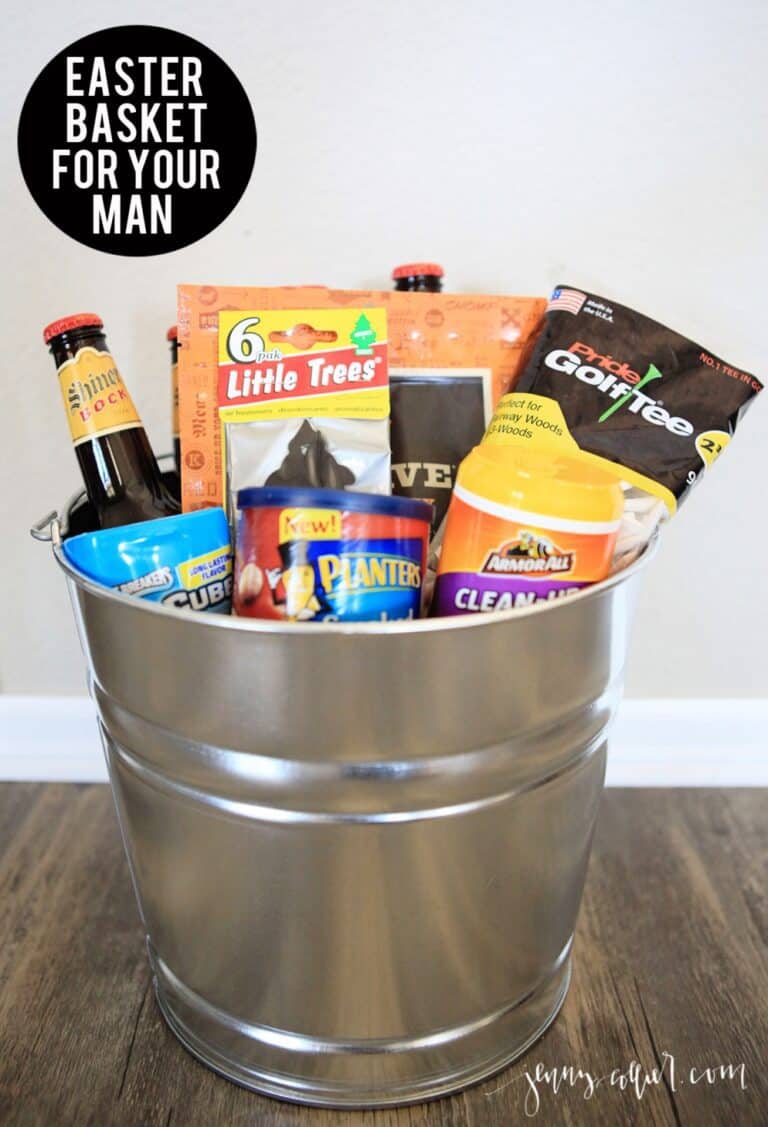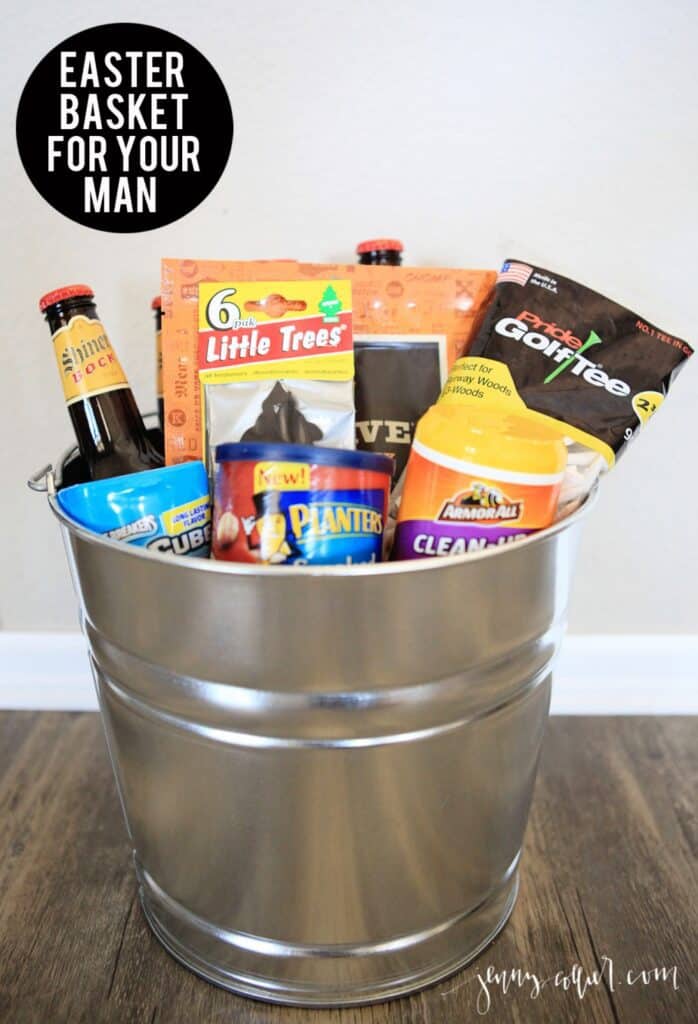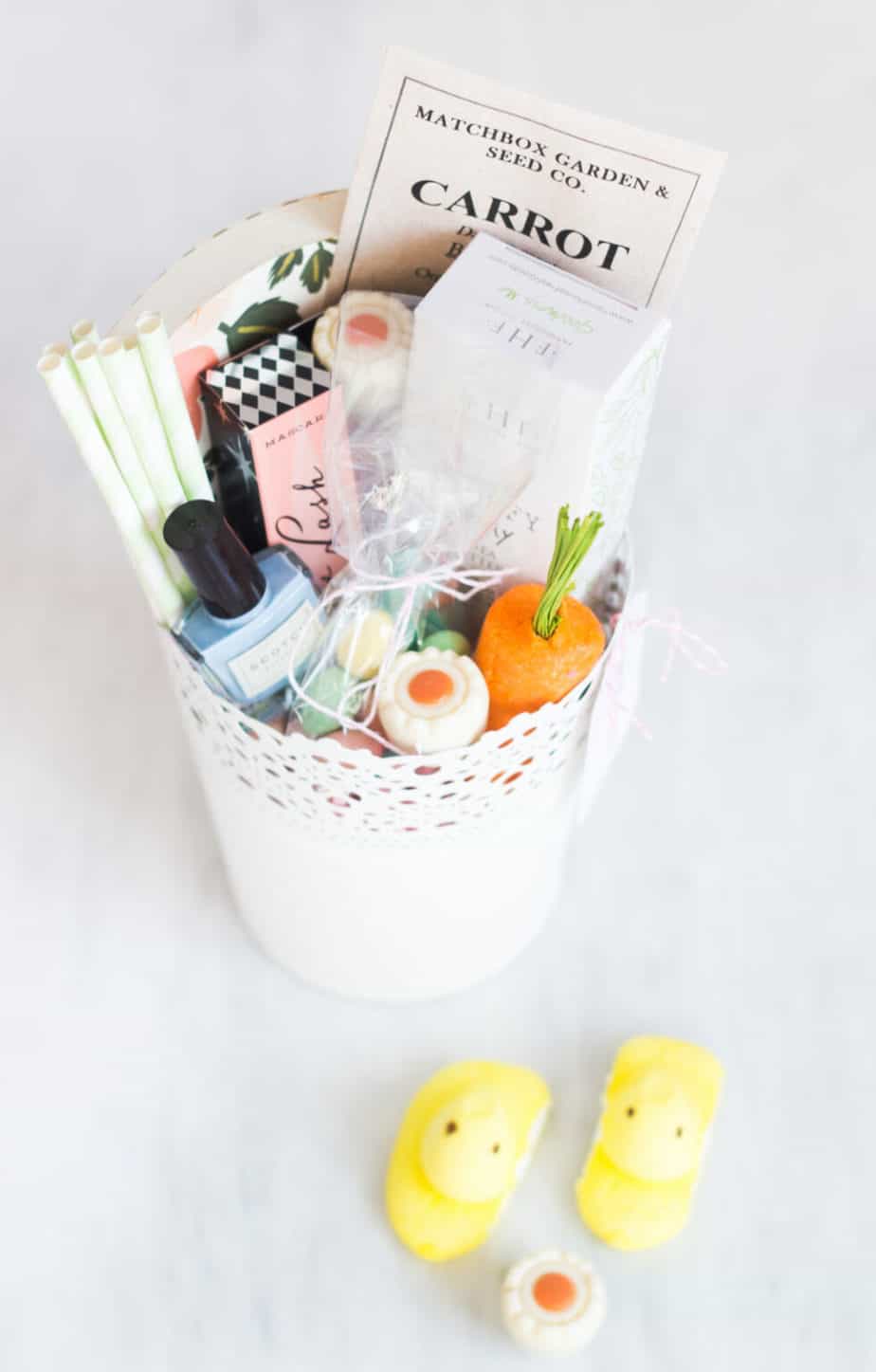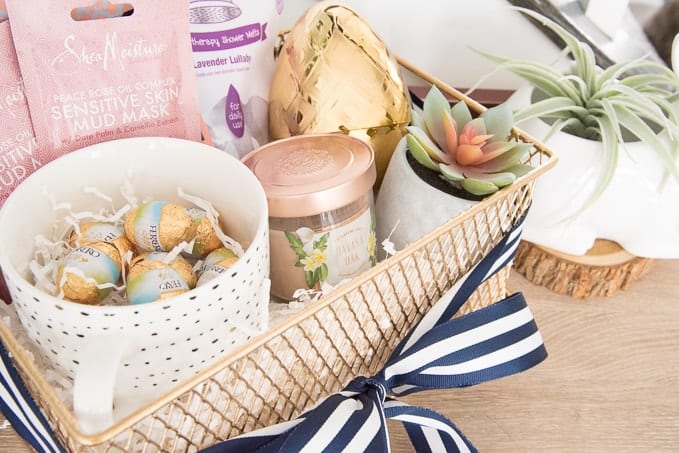 Related: Easter Gift Ideas Your Kids Will Love