Do you struggle to save money? You know you need to save money right, but it is hard to hold yourself accountable. But did you know the best way to hold yourself accountable is to write down your goals? That why we have created a free printable savings planner to help you plan your saving money goals!
Savings Plan Printables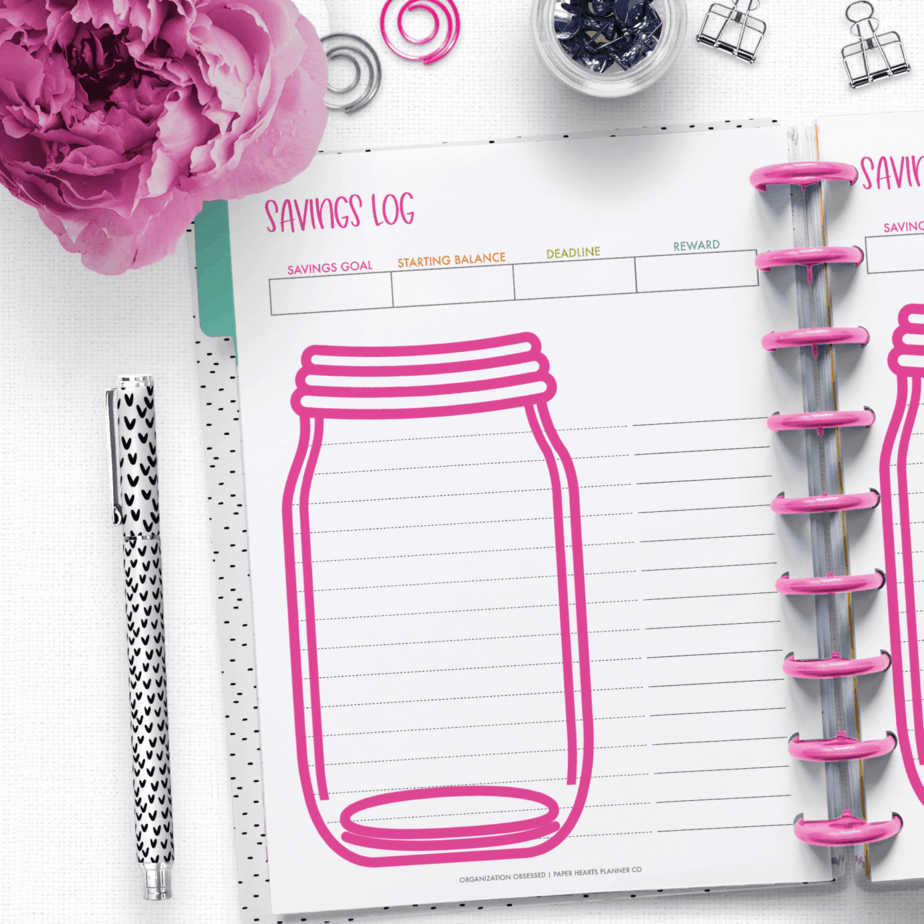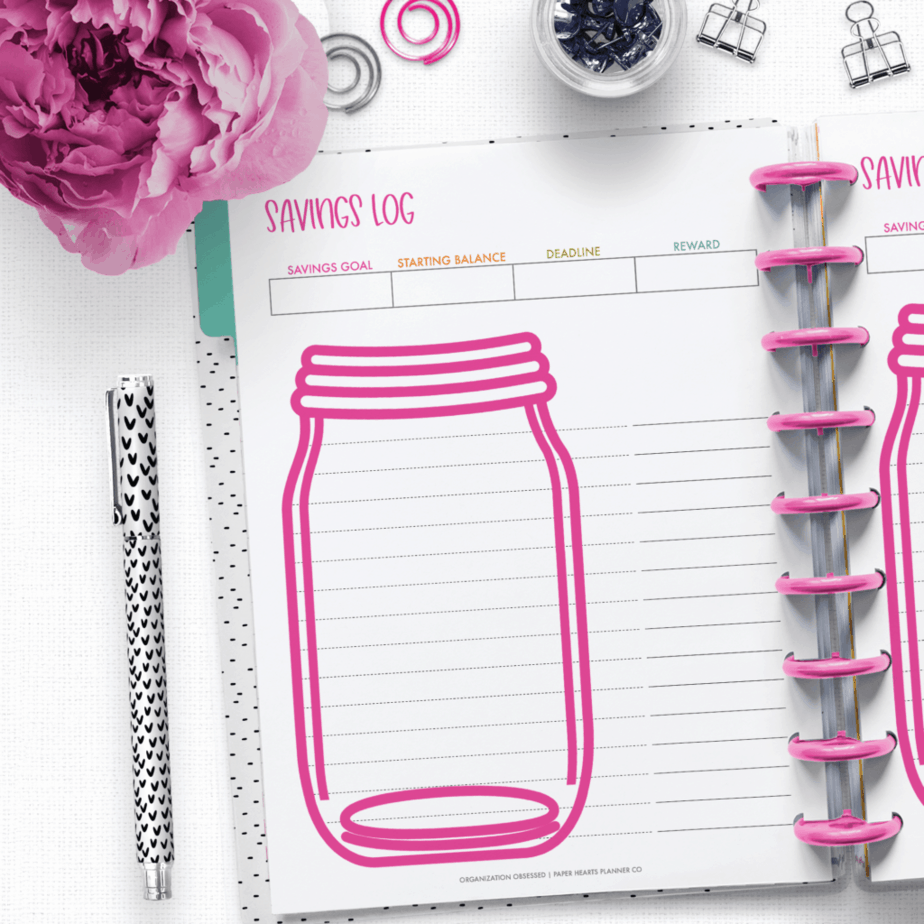 Why You Should Use A Printable Savings Planner
There are so many things you can use a savings planner for!
You could start saving for a new home like we are.
Save for a big vacation to the Bahamas or Disney World.
Save for a new car!
But saving money is hard work! And to help you meet your goal, it's a great idea to have some kind of accountability system!
That's why this Free Savings Planner Printable is so great!
Have this free printable savings planner delivered straight to your inbox below!
Free Printable Savings Tracker

What is your favorite way to save money? I'd love to hear about it in the comments below!