This Post May Contain Affiliate Links. We earn a commission if you click this link and make a purchase at no additional cost to you.
This post may contain affiliate links.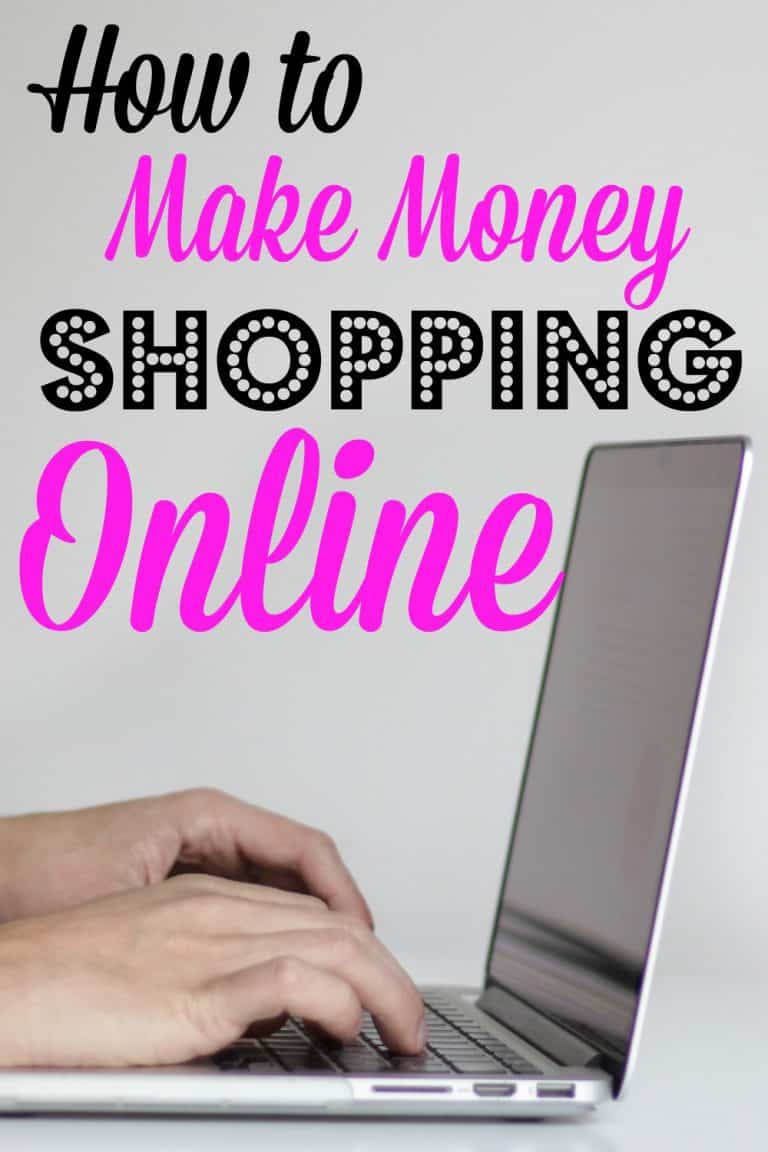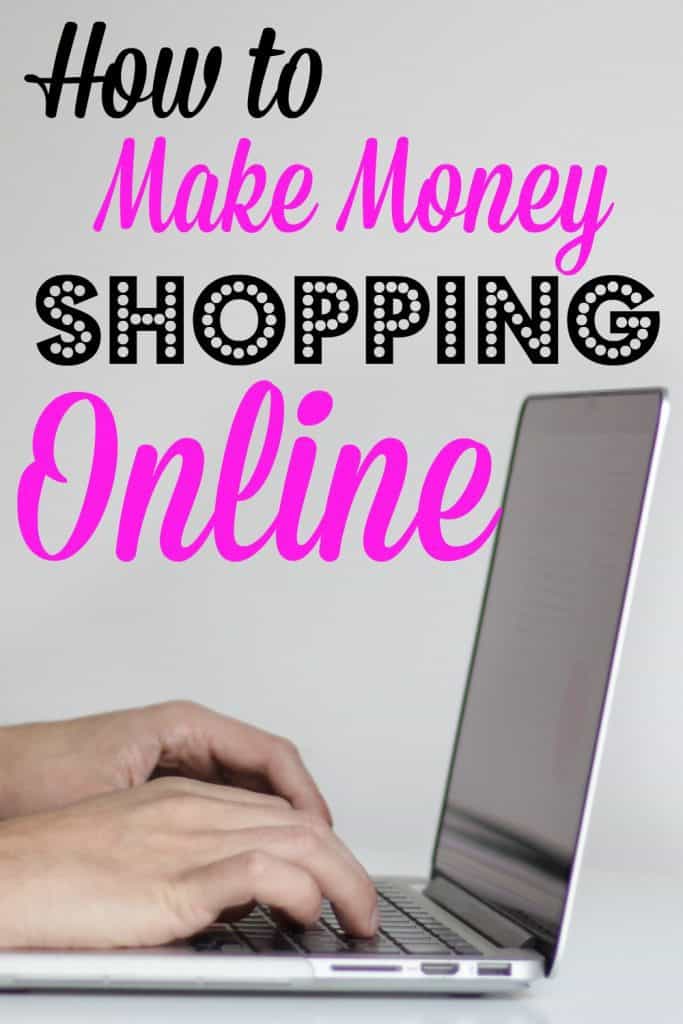 Do you love to shop online? Me too! Did you know you can make money just by doing your regular online shopping?
This past year I have made $254.23 cash back using Ebates!
Want proof? See my earnings below!
What is Ebates.com?
Ebates is an online company that partners with retailers to give you cash back on all your qualifying purchases!
How does Ebates work?
Retailers pay Ebates a commission for sending customers to their websites. Ebates then splits that commission with you, in the form of Cash Back! Every store determines a different deal with Ebates, so when you go to Ebates and find the store you want to purchase from, you will see a percentage of cash back you can earn. Once a purchase is made that cash back gets credited to your account.
What Retailers Does Ebates Work With?
You can earn cash back at over 2,000 different stores! That means most likely where ever you shop you will be able to earn cash back!
Ebates most popular stores include:
Amazon

Walmart

Khols

JcPenny's

Groupon

Ebay

Dick Sporting Goods

Office Depot

Cabelas

Shutterfly

J. Crew

Office Depot/ Office Max

Macys

Etc.
Does Ebates Charge a Membership Fee?
No! Ebates it totally free. No scams or gimicks. Just simply free money as long as you start your shopping trip from their site.
How Do You Sign Up For Ebates and Start Earning Money Now?
Join Ebates here! It's free and only requires an email address and a password. Start a shopping trip with Ebates by clicking on one of their links that will direct you to the retailer of your choice. When you're notified that Cash Back has been activated, just shop like you normally would and after you make your purchase check your account to see how much cash back you've earned!
Then, every quarter, Ebates will pay you Cash Back via a Big Fat Check or PayPal.
Bonus!! Join now and get a $10 dollar Bonus! You can choose cash or a gift card!