This Post May Contain Affiliate Links. We earn a commission if you click this link and make a purchase at no additional cost to you.
Mother's Day is right around the corner so I wanted to put together a Mother's Day Gift Guide to help you decide what to get your Mom for Mothers Day!
Moms are the most important people in our lives and we all realize how hard they work. Without Mom's, most things in our lives would fall apart. They take care of everything, right!
So what can you get your mom this Mothers Day to make her life a little easier?
Here are 9 Mothers Day Gift Ideas to Make Your Mom's Life Easier!
Roomba Vacuum
Mom's spend so much time keeping their homes clean.
Between the dishes, laundry, dusting, and vacuuming she doesn't get much time for herself. Help make Mom's life easier by getting her a Roomba! The Roomba will vacuum for her so she doesn't have to! Imagine how much time and energy you are going to save your Mom! She will love this gift! Get your Mom the Roomba Here!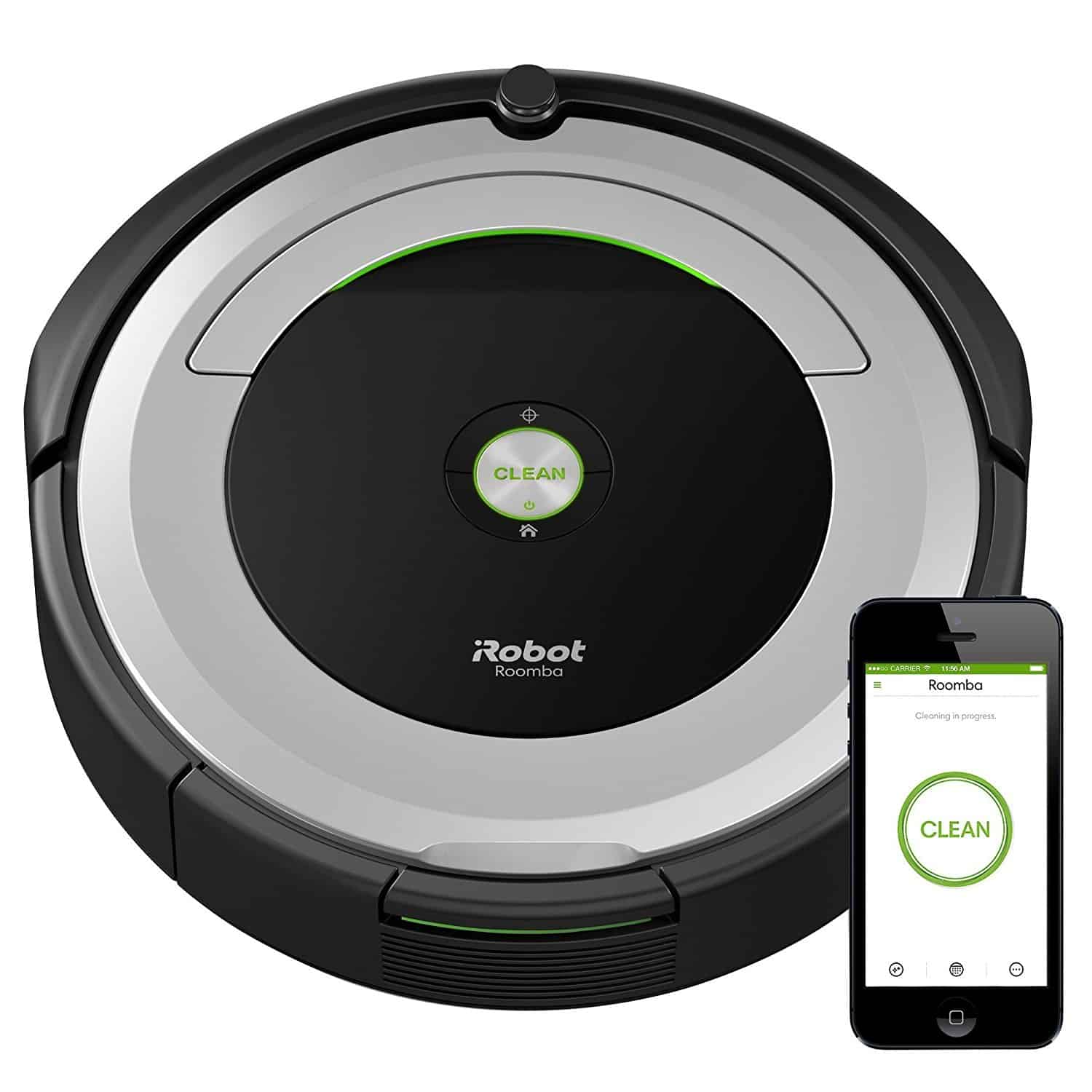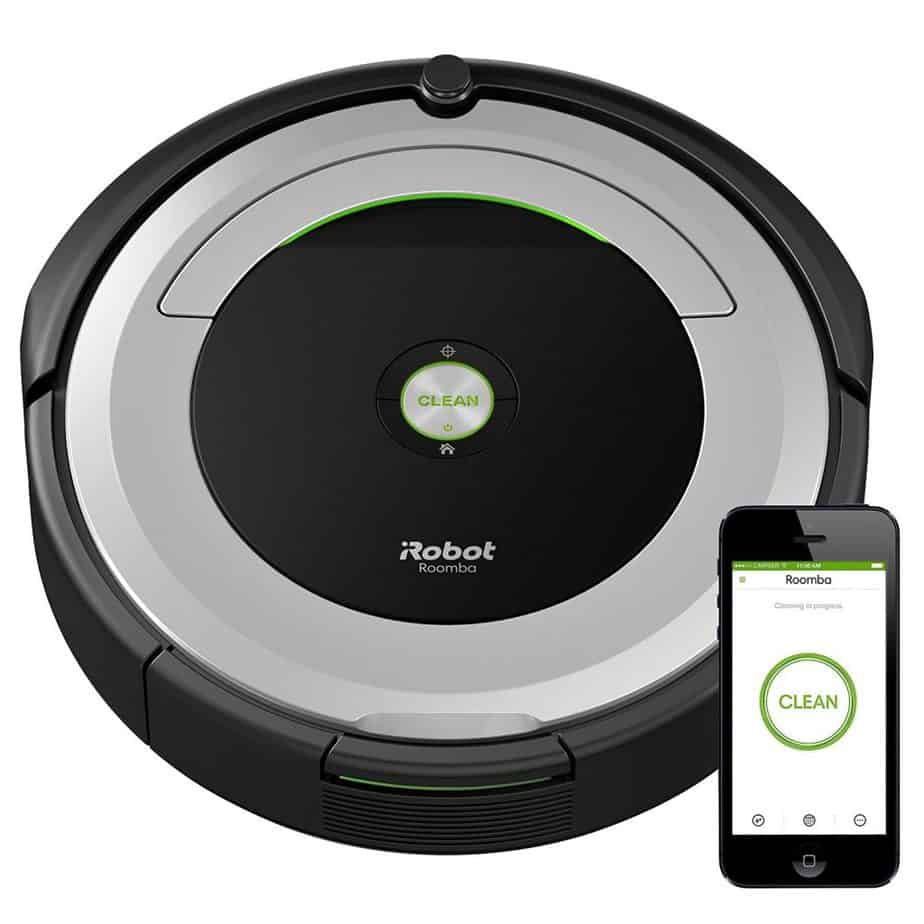 The Instant Pot
How much time does your Mom spend cooking each day? An Hour? Maybe more? Give your Mom an hour back in her day by getting her this Instant Pot. The Instant Pot is like 6 kitchen appliances in one and greatly reduces cooking time. With this instant pot she will be able to throw her ingredients in the pot and let it do all the work. Imagine your Mom being able to sit down and read a good book instead of slaving away in the kitchen! She will be so grateful for this Mothers Day gift! Grab your mom the Instant Pot her with free shipping!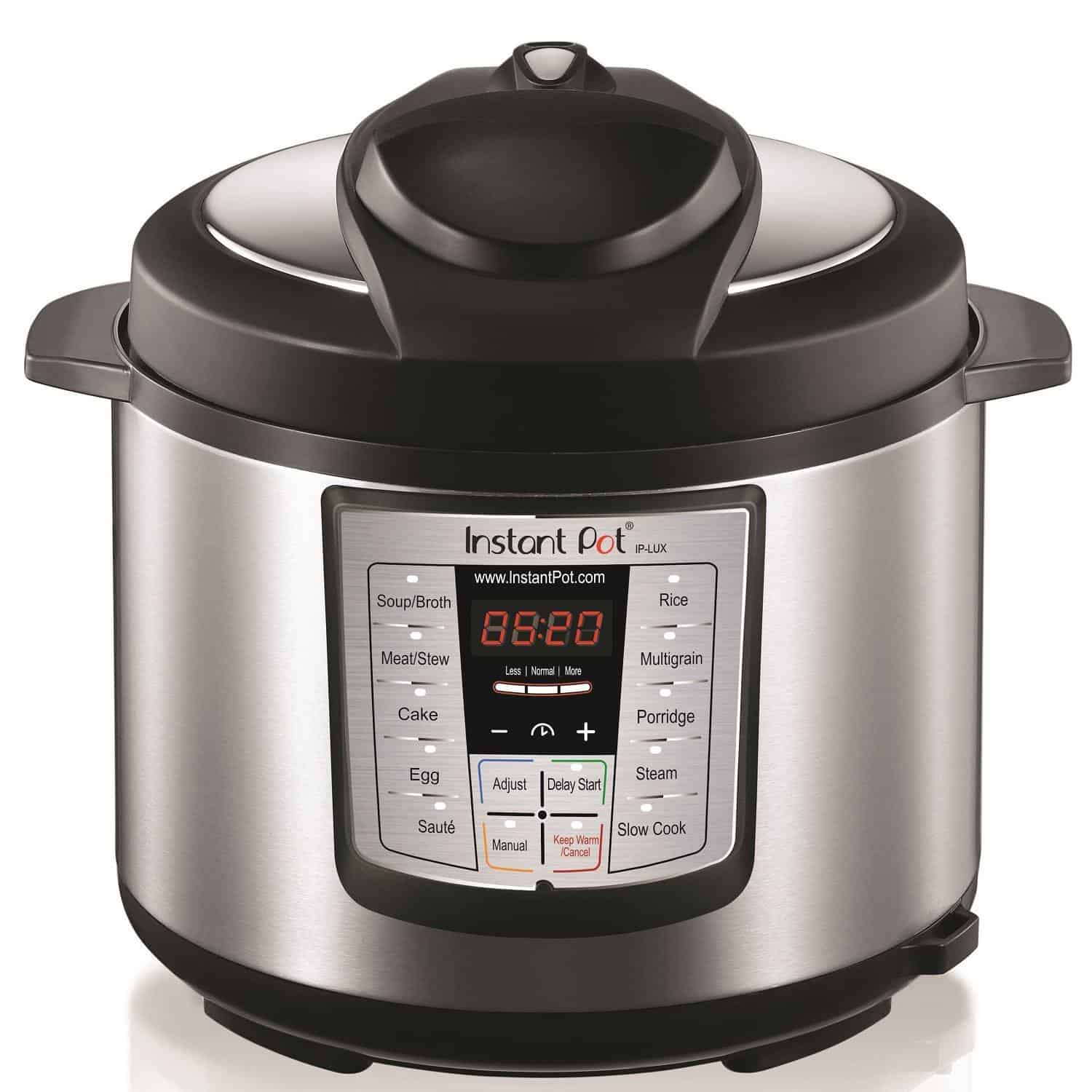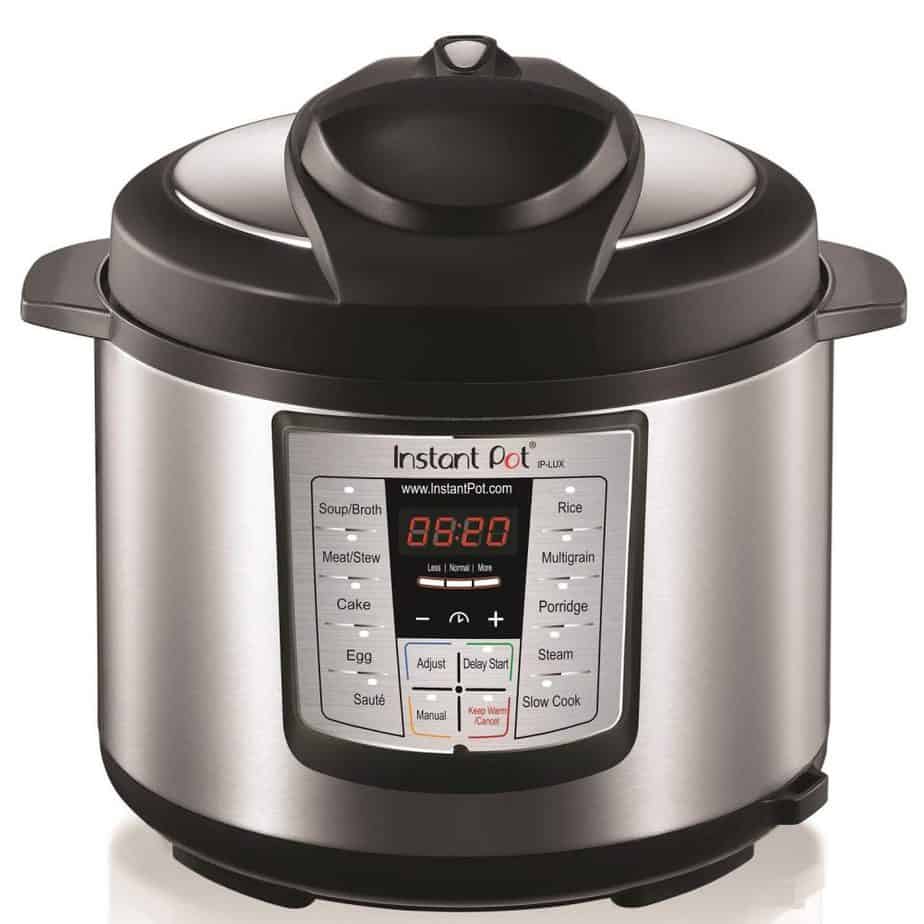 Pasta Pot
There is nothing worse for Moms than cooking our family pasta and then having so many dishes to wash! Make Mom's life a little easier with this Pasta Pot. It is a genius invention! The water from the pasta can be drained without transferring to a different dish, saving time and dishes to wash! I love this pot and use it all the time! Your Mom will think it is the best pot she has and you can get it for less than $30 dollars! You can find it in multiple colors here!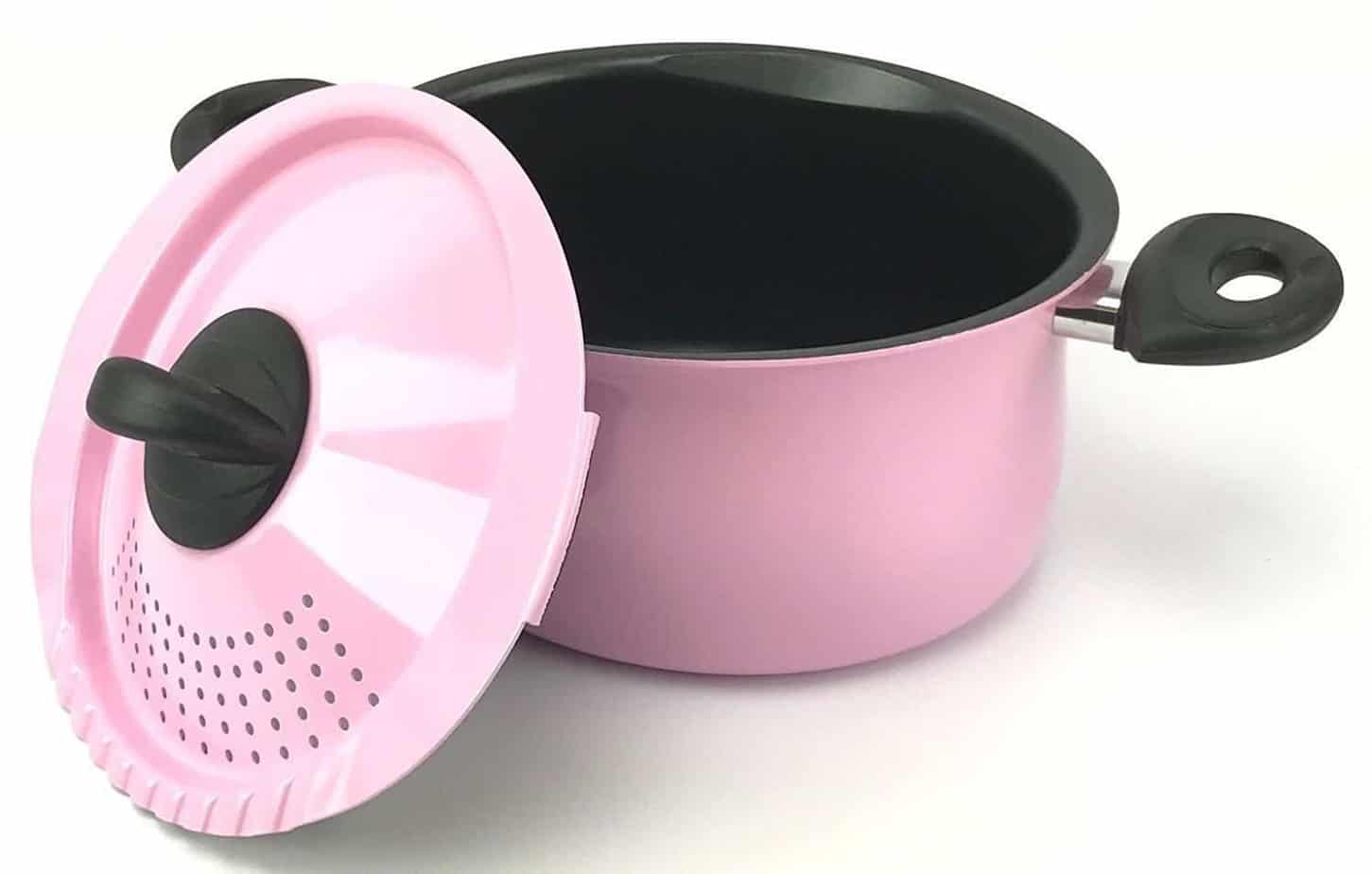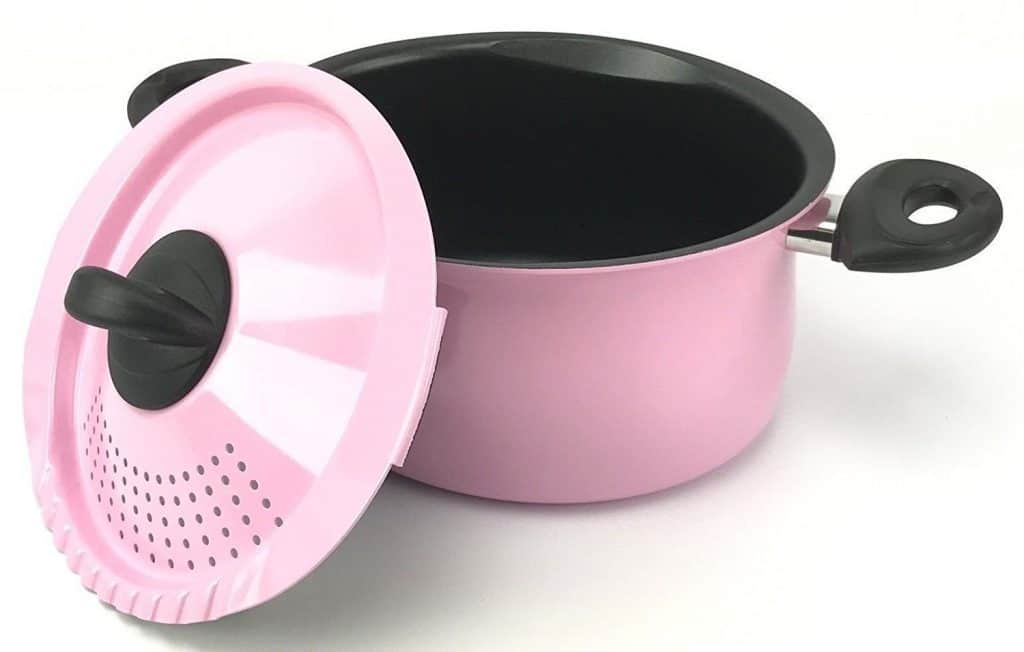 Bath Bombs
After a long day your Mom will appreciate these bath bombs! Mom's love to relax in the tub anytime they get a chance and these bath bombs will make it even better. They are enriched with organic coconut oil and Shea butter to give your mom super smooth skin and fragrances to help her relax. They have great reviews and are the perfect gift! Get this gift for your mom here!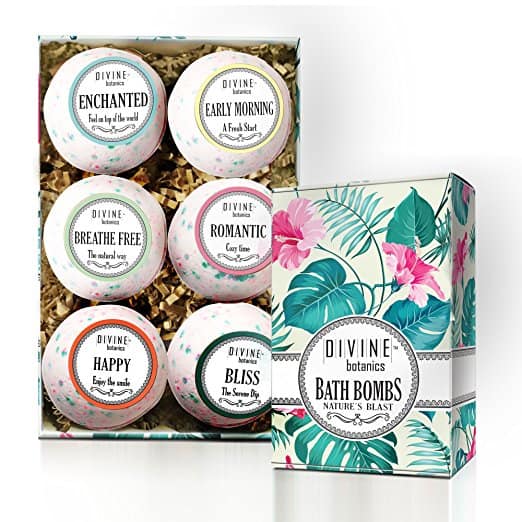 Foot/Pedicure Spa
Mom's love getting pedicures, but sometimes it is hard for them to make it to the spa! That is why this pedicure spa is a a perfect gift for your Mom! She can give herself a pedicure anytime she wants! This is just what your Mom needs to sit back and relax!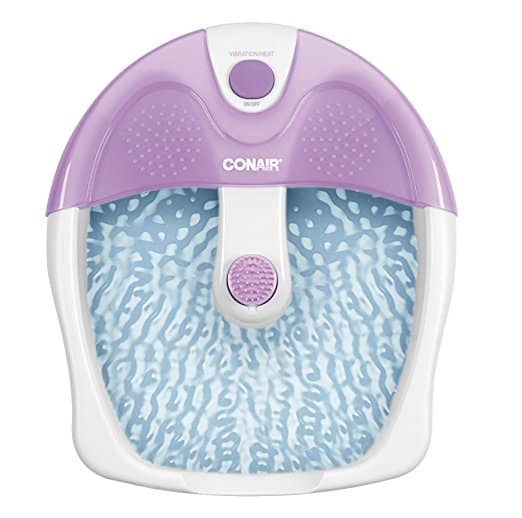 Nail Care Kit
If your mom is going to be able to give herself a pedicure, then she needs a great nail care kit to go with it too! This nail care kit is a Mom's best friend! It comes with everything she needs to give herself beautiful nails! Grab your Mom this gift here!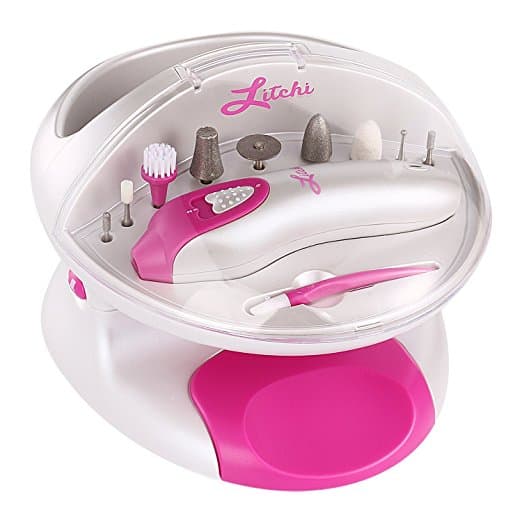 Himalayan Scrub
Keep your Mom relaxed with this Himalayan Scrub. It is perfect for bringing moisture to your skin and getting rid of tension. You mom will love this for her back aches and it will help her after a long day of taking care of your family! You can get a really good deal on it right now! Find it here!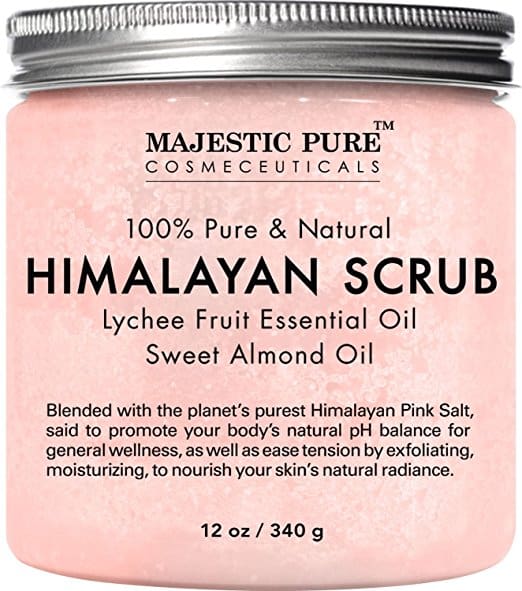 Kitchen Aid Mixer
Is your mom still using a hand mixer when cooking? This Kitchenaid Stand Mixer will make cooking so much easier for your Mom! Plus I bet if you ask her she will tell you she has always wanted one! This one comes with a ton of accessories to help your mom whip up any recipe she can think of!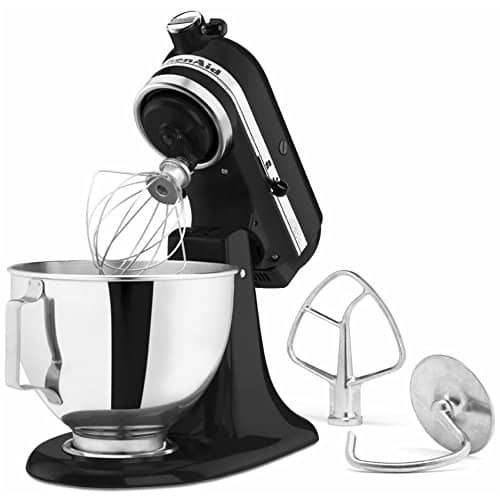 Jewelry Box
Help your mom get her jewelry organized with this jewelry box. She will love being able to have her jewelry in one place and this one has a ton of storage! For less than $40 dollars, this is a great gift for your Mom!