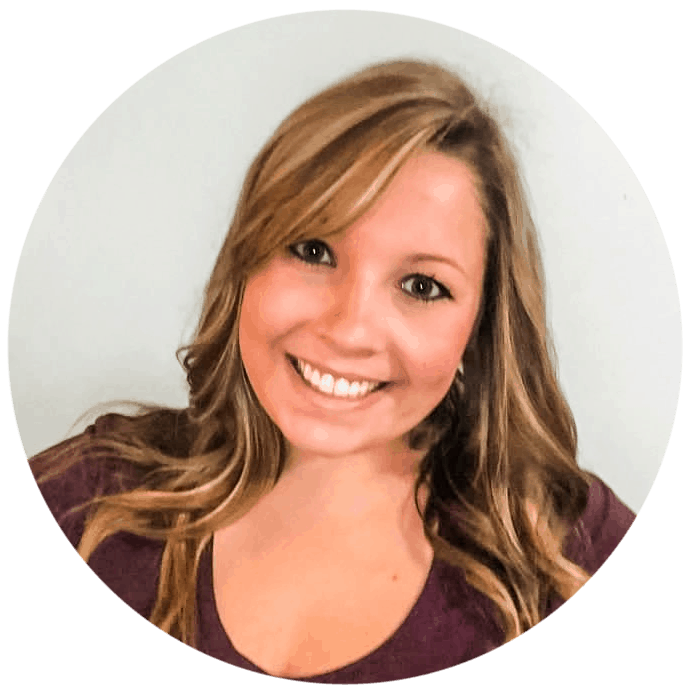 Hi There!
I am so happy you have come across this little corner of the internet.
A Little Bit About Me
My name is Lindsay and I am a wife to an amazing husband and a Mommy to a sweet little boy. I am from Ohio (Go Bucks!).
I have a bit of an obsession and knack for organizing, cleaning and decorating my home (hence the blog name.) I thrive from a clean home and truly believe that having a clean home can give Moms a clearer mind and less stress.
But that doesn't mean my home is always clean. While I am an organized person, I struggle to keep up with organizing and cleaning on a daily basis. Being a Mom is hard and keeping up with work, kids, grocery shopping, cleaning, laundry, etc is almost impossible! While I am trying to figure out how to juggle all the daily tasks and chores to keep up with, I want to share tips to help you manage your home in the easiest and most efficient way!
So around here you will find tips to organize your home, keep your home clean and printables to help you stay organized. I hope you enjoy!
-Lindsay